Need Help? +91 96 190 030 70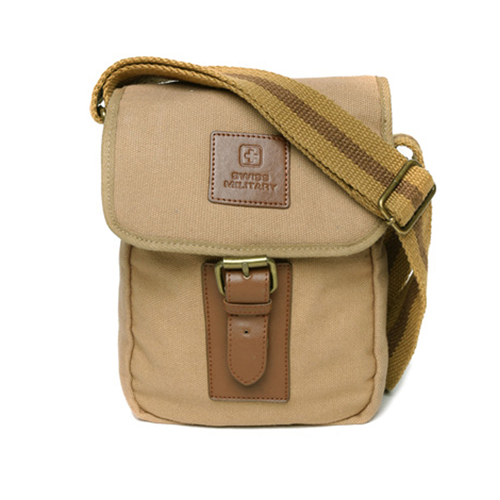 Sling Bag
Ori SM 108
Bags
Fashion
Swiss Military
Solid 16 oz canvas with PU reinforced trims, Ideal for travel / leisure with compact storage, 2.2L Approx. storage capacity, Multiple organizer mesh zip pockets inside, With special Swiss Military embossed logo, Main compartment with dual lockable zipper, With detachable keychain holder in backside zipper pocket, Backside pocket with zip, With trendy imitation buckle clip, Dimensions : H: 22 x L: 17 x W: 5.5 (in cm)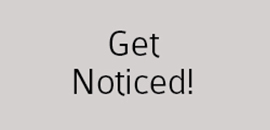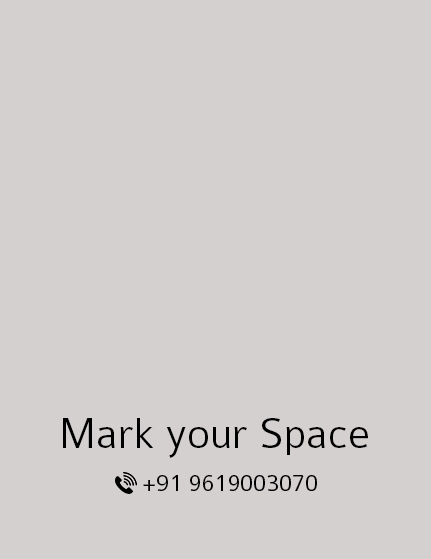 Solid 16 oz canvas with PU reinforced trims, Ideal for travel / leisure with compact storage, 2.2L Approx. storage capacity, Multiple organizer mesh zip pockets inside, With special Swiss Military embossed logo, Main compartment with dual lockable zipper, With detachable keychain holder in backside zipper pocket, Backside pocket with zip, With trendy imitation buckle clip, Dimensions : H: 22 x L: 17 x W: 5.5 (in cm)

Share .Cdr/AI files of your logo/artwork.
We will share the adaptation of artwork on the product.
On approval the production process will start.
Standard Packaging comes with the product.