Need Help? +91 96 190 030 70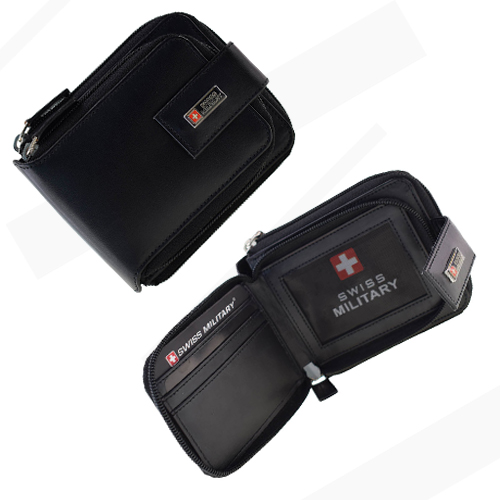 Mens Wallet
Ori SM 127
Leathers
Wallets
Swiss Military
PU leather, Quick access outer pocket for credit cards, 6 Pockets for card storage, 2 Pockets for paper currency, 4 Concealed pockets, 1 Coins pocket, ID card holder for convenient carrying ease, Premium epoxy logo on opening loop, Logo printed lining inside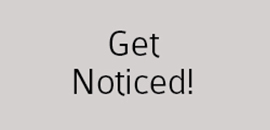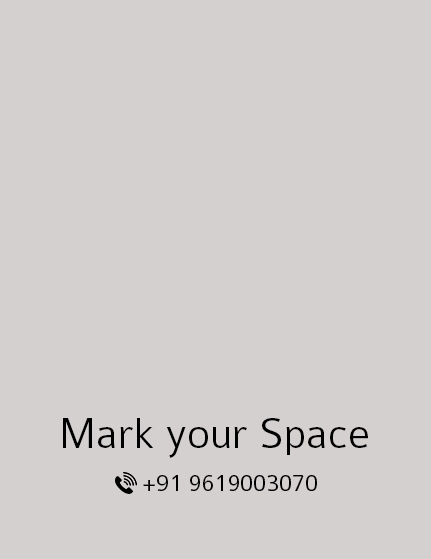 PU leather, Quick access outer pocket for credit cards, 6 Pockets for card storage, 2 Pockets for paper currency, 4 Concealed pockets, 1 Coins pocket, ID card holder for convenient carrying ease, Premium epoxy logo on opening loop, Logo printed lining inside

Share .Cdr/AI files of your logo/artwork.
We will share the adaptation of artwork on the product.
On approval the production process will start.
Standard Packaging comes with the product.