Need Help? +91 96 190 030 70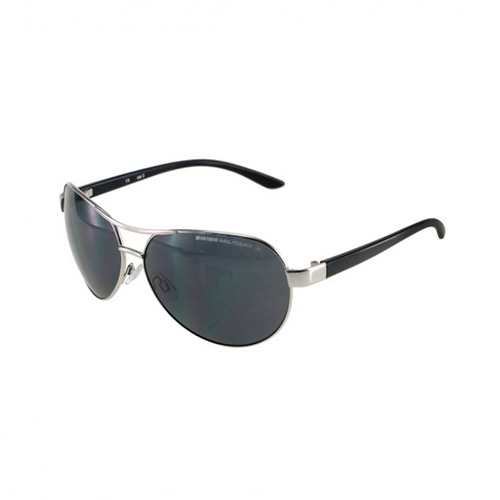 Avaitor
Ori SM 165
Accessories
Eye wear
Swiss Military
Cat. 3 Compliant, 8C/U.V.400, Ac Smoke Full Tint Decented Lens,, Silver Frame With Black Plastic Temples, W/Floating Nose Pad; Nickel Free, Premium brand Logo On Left Lens, Material : Stainless Frame Rim With Nickel Silver Bridge, Pc Temples, Tested In Switzerland According To Eu Standard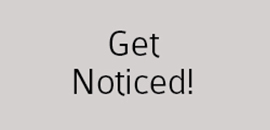 Cat. 3 Compliant, 8C/U.V.400, Ac Smoke Full Tint Decented Lens,, Silver Frame With Black Plastic Temples, W/Floating Nose Pad; Nickel Free, Premium brand Logo On Left Lens, Material : Stainless Frame Rim With Nickel Silver Bridge, Pc Temples, Tested In Switzerland According To Eu Standard

Share .Cdr/AI files of your logo/artwork.
We will share the adaptation of artwork on the product.
On approval the production process will start.
Standard Packaging comes with the product.