Need Help? +91 96 190 030 70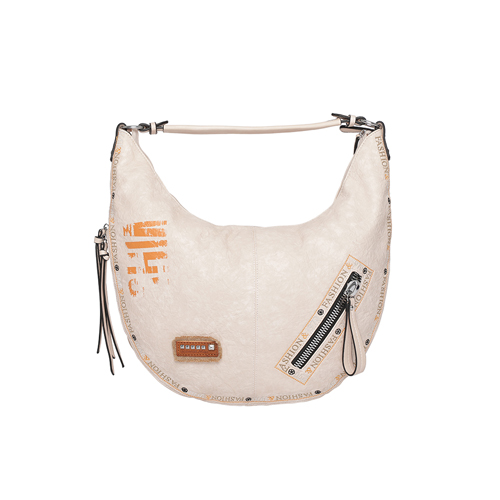 Ladies Purse
Ori SM 86
Bags
Fashion
Swiss Military
Ultra soft high quality PU with fabric printed lining, Top metallic zipper closure for extra safety, Quick Access pocket, Expandable gusset, Double handle as long sling and shoulder handle, Being small it still has a huge capacity to store all your daily needs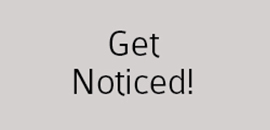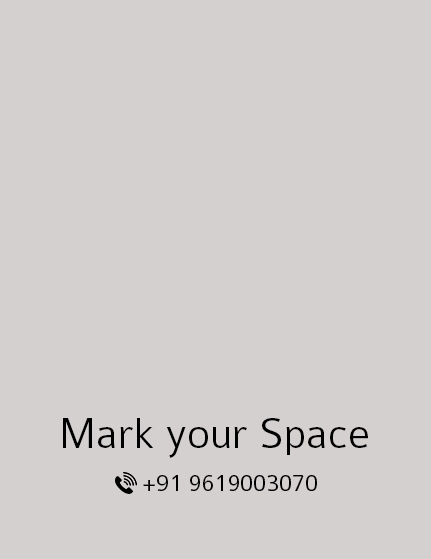 Ultra soft high quality PU with fabric printed lining, Top metallic zipper closure for extra safety, Quick Access pocket, Expandable gusset, Double handle as long sling and shoulder handle, Being small it still has a huge capacity to store all your daily needs

Share .Cdr/AI files of your logo/artwork.
We will share the adaptation of artwork on the product.
On approval the production process will start.
Standard Packaging comes with the product.