Need Help? +91 96 190 030 70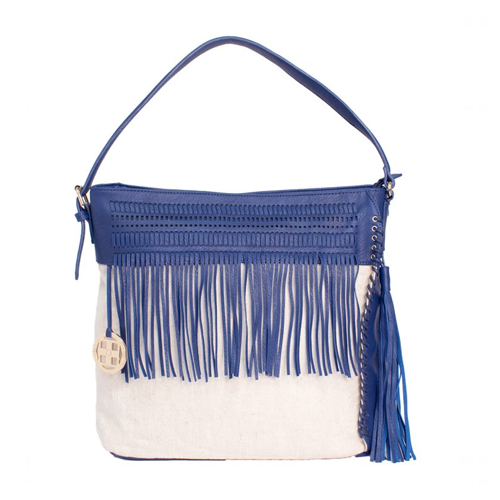 Ladies Purse
Ori SM 81
Leathers
Wallets
Swiss Military
Faux leather & Jute material, Soft satin golden color inner lining, Stylish hand interlaced fringes in front, Gold plated finish accessories., 2 inner zip compartments, Flat strap with adjuster., Top zip closure, Zip pocket in backside, Premium gold plated rounded brand logo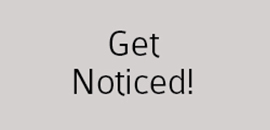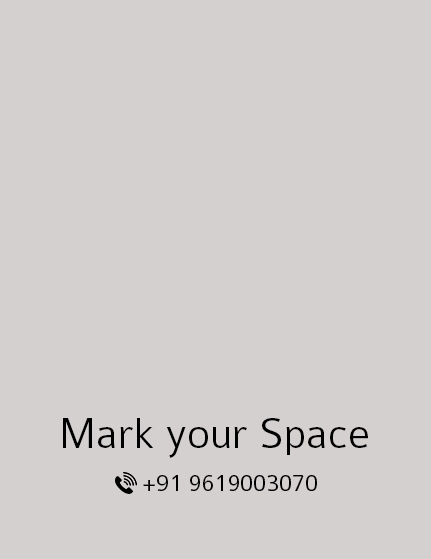 Faux leather & Jute material, Soft satin golden color inner lining, Stylish hand interlaced fringes in front, Gold plated finish accessories., 2 inner zip compartments, Flat strap with adjuster., Top zip closure, Zip pocket in backside, Premium gold plated rounded brand logo

Share .Cdr/AI files of your logo/artwork.
We will share the adaptation of artwork on the product.
On approval the production process will start.
Standard Packaging comes with the product.