Need Help? +91 96 190 030 70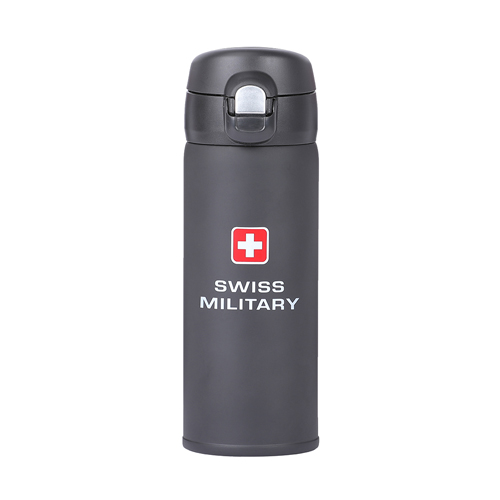 Flask
Ori SM 148
Sip and Eat
Caps
Swiss Military
Keep the drinks hot or cold for hours, Specially treated inner lining for effortless cleaning, Flippable top lid with food grade inner silicone seal, Made from food grade lightweight high quality stainless steel, Vacuum insulated for maximum temperature retention hot or cold, Slim streamlined design will fit easily into backpacks and briefcases, CAPACITY: 350 ml approx., DIMENSION: H: 200 X W: 75mm approx., MATERIAL: INNER WALL- SS304, OUTER WALL- SS201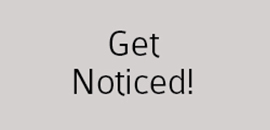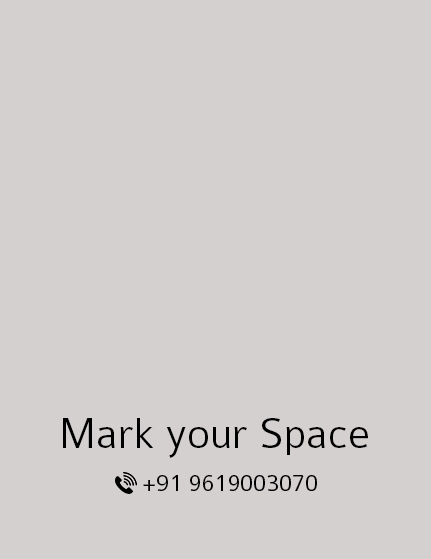 Keep the drinks hot or cold for hours, Specially treated inner lining for effortless cleaning, Flippable top lid with food grade inner silicone seal, Made from food grade lightweight high quality stainless steel, Vacuum insulated for maximum temperature retention hot or cold, Slim streamlined design will fit easily into backpacks and briefcases, CAPACITY: 350 ml approx., DIMENSION: H: 200 X W: 75mm approx., MATERIAL: INNER WALL- SS304, OUTER WALL- SS201

Share .Cdr/AI files of your logo/artwork.
We will share the adaptation of artwork on the product.
On approval the production process will start.
Standard Packaging comes with the product.