Need Help? +91 96 190 030 70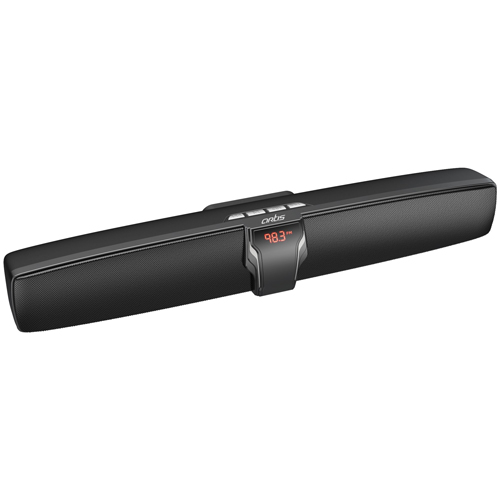 Laptop Bag
Ori-AT-38
Bags
Laptop
American Tourister
For bulk quantity Rates Please call 9619003070 3 Full + Half compartment:RFID blocking Slot : Power bank Socket: Mobile pocket on shoulder strap : Smart sleeve : Tractum Suspension shoulder starp : Micro Fleece drop pocket : Hidden Pocket on smart sleeve : Rain Hood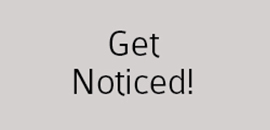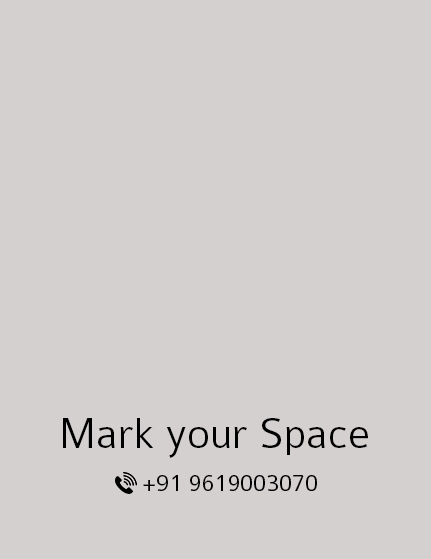 For bulk quantity Rates Please call 9619003070 3 Full + Half compartment:RFID blocking Slot : Power bank Socket: Mobile pocket on shoulder strap : Smart sleeve : Tractum Suspension shoulder starp : Micro Fleece drop pocket : Hidden Pocket on smart sleeve : Rain Hood

Share .Cdr/AI files of your logo/artwork.
We will share the adaptation of artwork on the product.
On approval the production process will start.
Standard Packaging comes with the product.