Welcome To Orion Gift World
Our mantra in corporate gifting is simple :
"If it is CORPORATE it has to be PROFESSIONAL"
Corporate gifting has a unique Purpose & We understand the purpose of gifting!
We are into gifting from the year 2012 and have been working closely with leading multinational companies of all the sectors.
The purpose of gifting with corporates is big and it encompasses almost all the segments of gifting right from customization to branding a product. At times it is simple printing on a product and at times it is a creation of a complete new product as per the requirement of the project.
Corporate Gifting is all about how a corporate is gifting to their employees, associates and prospects. The purpose is to recognise, value and be there in the good memories with them for a long period of time.
Corporate gifting is not a business but an art of creating an experience forever and only the ones who understand the emotion behind this purposefull gifting can give justice.
Over the years, we have noticed that corporate gifting has a multi-layered and lasting impact and is a great tool for brand communication. We have also realized that getting corporate gifting right is a challenge for most.
Our first hand experience with conceptualizing and executing large corporate gifting projects has lead us to believe that these processes can be standardized and simplified-and we are offering Orion Gift World as a one- stop platform for corporate gifting.

- Sagar J -MGID -India,USA -
Country Marketing Manager

"It was such a pleasure working with team Orion. The team has done such a flawless job right from the product recommendation to the delivery support, they made the whole process so easy for us. The most important part for them has been 'customer satisfaction', which is too impressive. We appreciate their attention to detail and approach towards fulfilling all our requirements. Kudos to the team!"

- Movavenue -India,Singapore -
Team

"Great service, delivered as requested. Products presented well. Thank you for supplying such beautiful hampers. We had very positive feedback from our staff."

- Berjis Amrolia -
Team Leader - WTW

Overall I would say you provided me with great service for the team gifts that we required last month. a) You provided us with a variety of products which we could choose from to give away as a gift. b) You also helped us provide our Company branding samples in a timely manner. c) I would appreciate all your help you provided in negotiating the price and making the product available within our team budget. d) Overall the quality of product was wonderful as we did not find any defects in the umbrellas that you delivered. e) Also the product was ready for dispatch and transported to us on the stipulated time and destination advised. Thus I would like to thank you for all your time to time support and help in getting the product delivered. Overall I would rate your service a 5 star rating.

- Bibek Nandi -
Lupin -Sikkim

It is very nice to be associated with Orion World. Being a remote location like Sikkim where Logistic is a challenge, the delivery schedule of yours is within acceptable limit. The Quality is also matching our expectation. The best part is that you are always in touch right from sending a quotation till the delivery of the material, sometimes even after delivery. Thanks a lot for being our business partner.

- S.Shetty -
Colorcon Asia Pvt Ltd

Orion's work impressed us on multiple levels. They were fast in delivering new ideas, options and always helpful with our needs and questions. Their creative designs and gifting's were exactly what we had always imagined - clear, clean, continuous, with a focus on stylistic elements. He truly is a designer with attention to detail, and very understanding of our needs.

- ARJUN KISHORE MEHRA -
Director- Kishore Group

"Quality Work & Excellent turn-around time is why we chose to get associated with Orion Gift World" They are organized and very easy to work with in a professional manner. The team is very helpful, understands our requirements and responses in a quick manner. The pricing & deliverables are up the mark and at times surpasses expectations in all manner. We are extremely satisfied to have chosen Orion Gift World for our collateral requirements.

- Rupali Bharswadkar -
Lupin - Aurangabad

Orion is always providing the best options for the gift items as per the requirement for the customers. The quality of product and the prints/brandings are always good and satisfactory. Turnaround time is also less once received the PO. Overall services providing from Orion are always excellent. Thanks and keep the same enthusiasm.

- Ratnaprabha Agre -
Lupin -Tarapur

We are appreciating for your service in all aspect of Enquiry response, delivery of material & for suggestion for gift items. We are always receiving good response from your organization.

- Cdr Brij kishore -
Indian Navy

I take this opportunity to convey my sincere gratitude towards making of Fridge Magnet by Orion World that is true replica of the "Mother" she was called of the Western Fleet that is INS Viraat. The quality/ design of the product speak volume about the professional job done by them was well appreciated by one and all during the Decommissioning of Viraat. I m sure it will go a long way in refreshing the memory of the people associated with it as the days goes by and will find a special place in every one's house. Keep up the good show and wish you and your team all the very best.

- Shaveta -
Lupin -Mumbai

ORION- Its a complete experience in itself. The team at Orion demonstrates a high degree of customer focus and professionalism and yet retains an element of personal connect.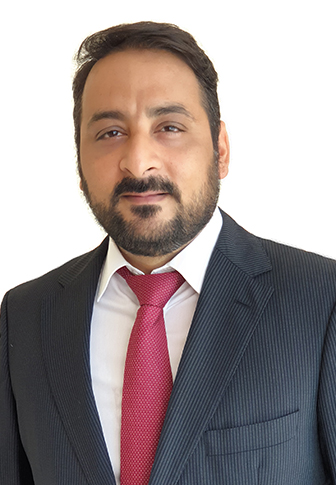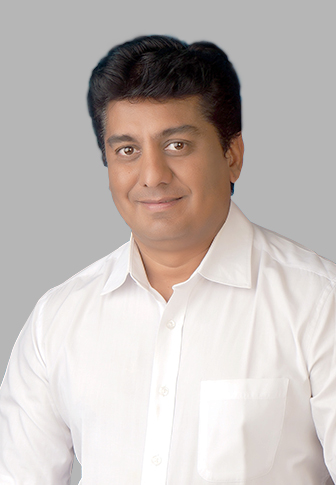 Ajay Chadda
Purchase Head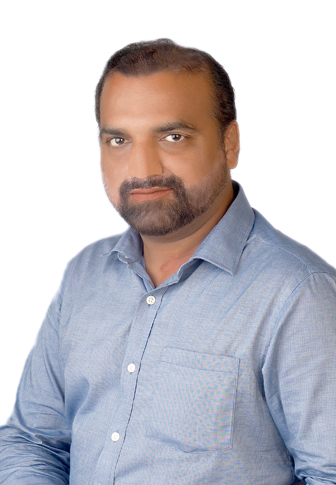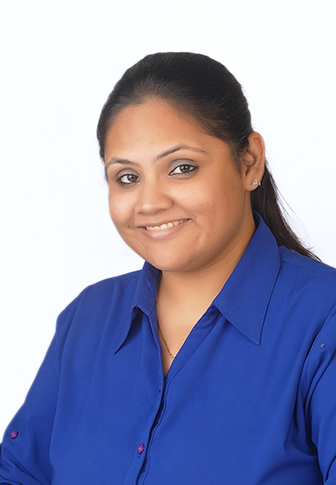 Pooja Ahuja
Client Servicing Head