Need Help? +91 96 190 030 70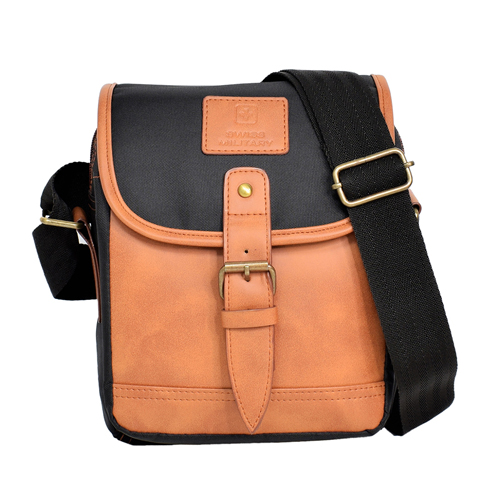 Sling Bag
Ori SM 110
Bags
Fashion
Swiss Military
1000D polyester & PU reinforced trims, With special Swiss Military embossed logo, Organizer Pockets with 2 pen holders inside, Main compartment with dual lockable zipper, Backside pocket with zip, metal fixtures used, Trendy imitation buckle clip, Material: 1000D Polyester and PU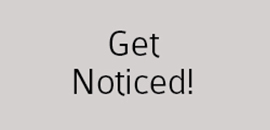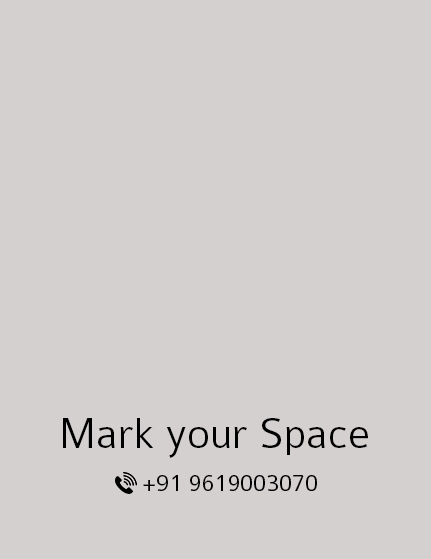 1000D polyester & PU reinforced trims, With special Swiss Military embossed logo, Organizer Pockets with 2 pen holders inside, Main compartment with dual lockable zipper, Backside pocket with zip, metal fixtures used, Trendy imitation buckle clip, Material: 1000D Polyester and PU

Share .Cdr/AI files of your logo/artwork.
We will share the adaptation of artwork on the product.
On approval the production process will start.
Standard Packaging comes with the product.