Need Help? +91 96 190 030 70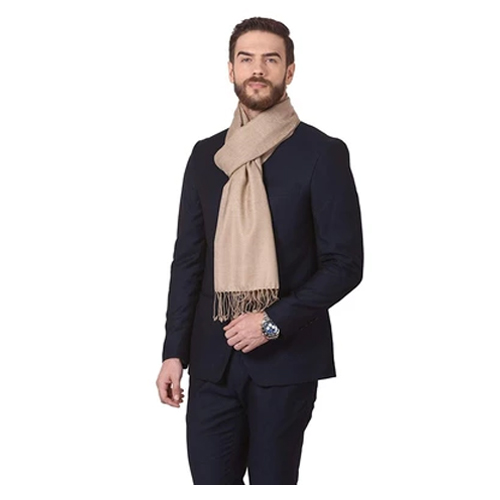 Pashtush Mens Mufflers
Ori PS 78
Apparels
Shawls
Pashtush
For bulk quantity Rates Please call 9619003070 Stylish and Pure, Gives that extra sophisticated look, as this Mens Stole is Made from the finest Micron Natural Lamb Wool. Luxurious Hand Feel and Very Warm Texture. Designed to insulate body temperature and prevent body heat from escaping. Really Rich Texture and cashmere hand feel. Jacquard Woven design, Looks elegant and classy with both Indian Ethnic Kurtas and Western Suits. We use only use Virgin Australian Merino Wool, Which is the softest and Finest quality known to man. Size 28 x 80 inches for Men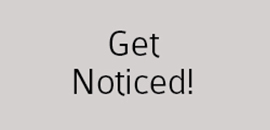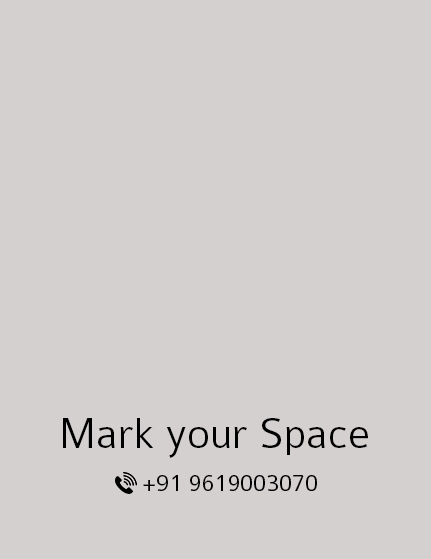 For bulk quantity Rates Please call 9619003070 Stylish and Pure, Gives that extra sophisticated look, as this Mens Stole is Made from the finest Micron Natural Lamb Wool. Luxurious Hand Feel and Very Warm Texture. Designed to insulate body temperature and prevent body heat from escaping. Really Rich Texture and cashmere hand feel. Jacquard Woven design, Looks elegant and classy with both Indian Ethnic Kurtas and Western Suits. We use only use Virgin Australian Merino Wool, Which is the softest and Finest quality known to man. Size 28 x 80 inches for Men

Share .Cdr/AI files of your logo/artwork.
We will share the adaptation of artwork on the product.
On approval the production process will start.
Standard Packaging comes with the product.