Need Help? +91 96 190 030 70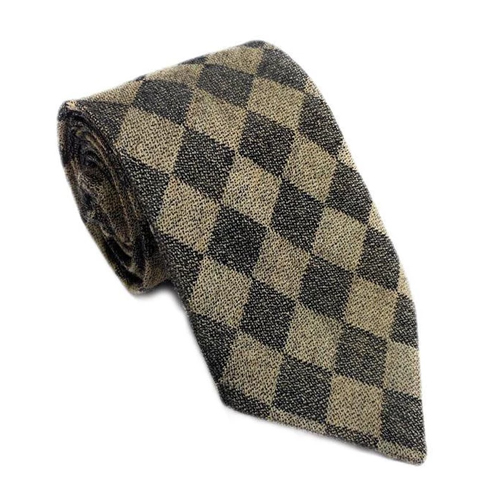 Woollen Tie
Ori PS 84
Apparels
Ties
Pashtush
For bulk quantity Rates Please call 9619003070 This limited edition makes for a perfect gift for any occasion. Soft texture and extra luxurious hand feel. Size and Fit. Length - 58 inches , Sleek | Mid width. Details and care. wool blend. Dry Clean Only. Made in India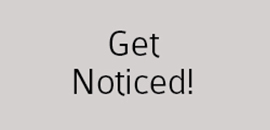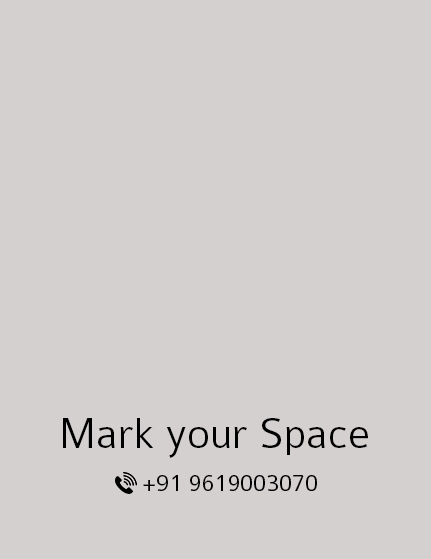 For bulk quantity Rates Please call 9619003070 This limited edition makes for a perfect gift for any occasion. Soft texture and extra luxurious hand feel. Size and Fit. Length - 58 inches , Sleek | Mid width. Details and care. wool blend. Dry Clean Only. Made in India

Share .Cdr/AI files of your logo/artwork.
We will share the adaptation of artwork on the product.
On approval the production process will start.
Standard Packaging comes with the product.