Need Help? +91 96 190 030 70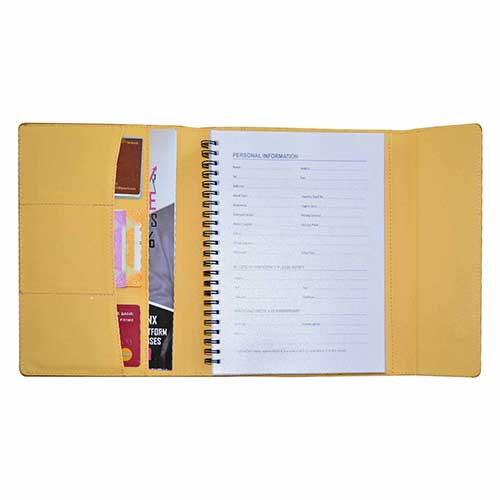 Diary
Ori-STL-44
Diaries
Non Dated
N/A
For bulk quantity Rates Please call 9619003070 The SCOUT is a contemporary addition to our Essential series collection. It is designed to keep few of the basic requirements of an executives for their day to day work. Small details like weight, textured fabric, Space for cards, currencies, notes/brochures, great workmanship are sure to meet the needs of the contemporary business person on the move. The notepads are refillable as per your usage. The notepads comes without Date for usage as per requirements.A5(210 x 148mm)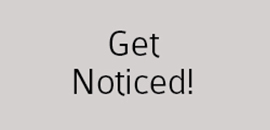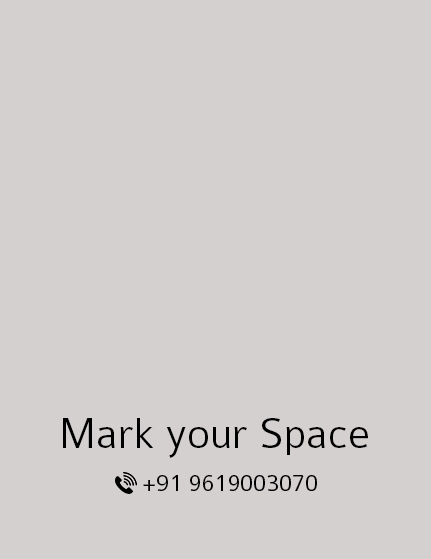 For bulk quantity Rates Please call 9619003070 The SCOUT is a contemporary addition to our Essential series collection. It is designed to keep few of the basic requirements of an executives for their day to day work. Small details like weight, textured fabric, Space for cards, currencies, notes/brochures, great workmanship are sure to meet the needs of the contemporary business person on the move. The notepads are refillable as per your usage. The notepads comes without Date for usage as per requirements.A5(210 x 148mm)

Share .Cdr/AI files of your logo/artwork.
We will share the adaptation of artwork on the product.
On approval the production process will start.
Standard Packaging comes with the product.