Need Help? +91 96 190 030 70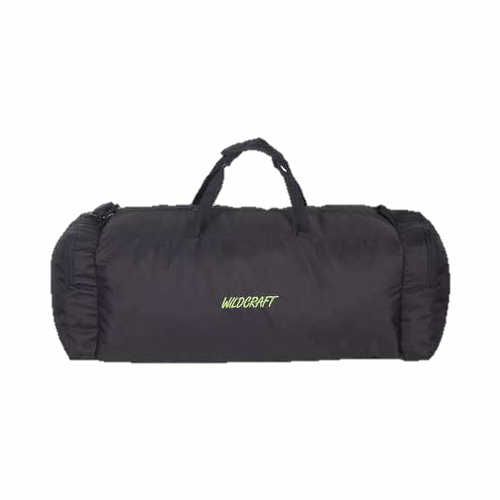 Gym Bag
Ori WL 31
Bags
Utility Bag
Wildcraft
For bulk quantity Rates Please call 9619003070 • Adjustable shoulder sling with strap padding for extra support • Spacious large compartment and two side pockets for accessories • Collapsible design with copious space • Stress points bar tacked on specialized machines for increased durability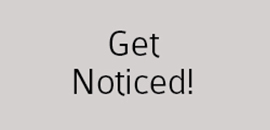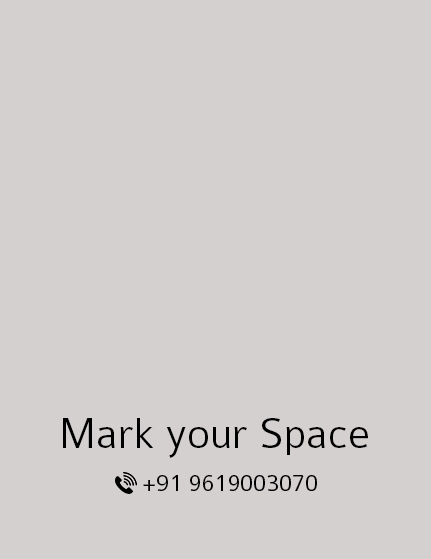 For bulk quantity Rates Please call 9619003070 • Adjustable shoulder sling with strap padding for extra support • Spacious large compartment and two side pockets for accessories • Collapsible design with copious space • Stress points bar tacked on specialized machines for increased durability

Share .Cdr/AI files of your logo/artwork.
We will share the adaptation of artwork on the product.
On approval the production process will start.
Standard Packaging comes with the product.