Need Help? +91 96 190 030 70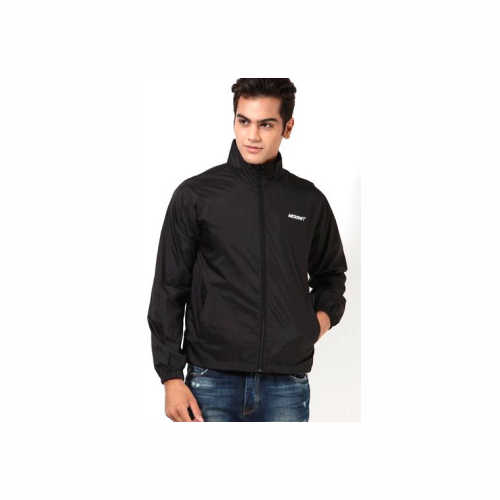 Wildcraft Jacket
Ori WL 40
Apparels
Jackets
Wildcraft
For bulk quantity Rates Please call 9619003070 Heading out for a bike ride, a long walk, run or jog, pick the unique breathable water repellent WILDCRAFT WTrainer The W-Trainer not only repels water, it also is wind resistant and light-weight making it very comfortable. Durable enough to endure the tough terrains the WTrainer is a must have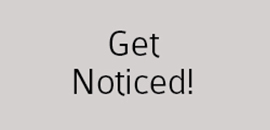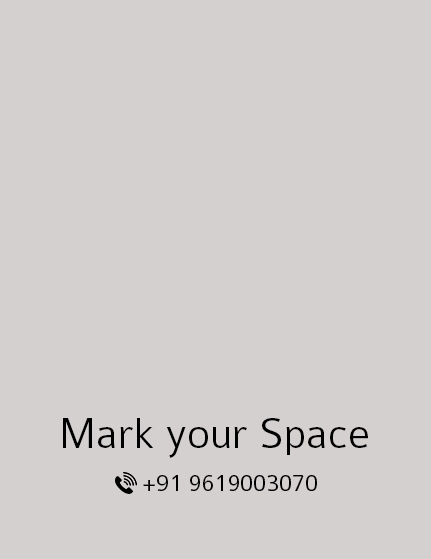 For bulk quantity Rates Please call 9619003070 Heading out for a bike ride, a long walk, run or jog, pick the unique breathable water repellent WILDCRAFT WTrainer The W-Trainer not only repels water, it also is wind resistant and light-weight making it very comfortable. Durable enough to endure the tough terrains the WTrainer is a must have

Share .Cdr/AI files of your logo/artwork.
We will share the adaptation of artwork on the product.
On approval the production process will start.
Standard Packaging comes with the product.