Need Help? +91 96 190 030 70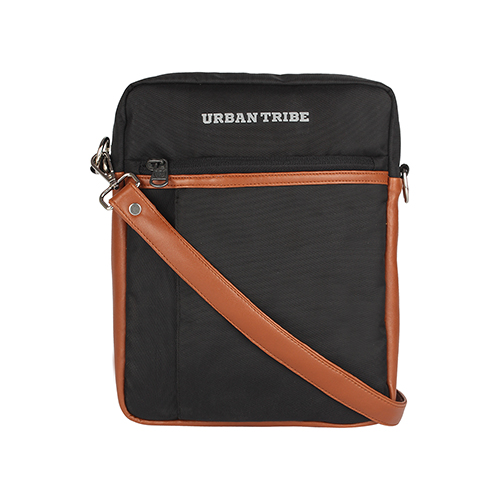 Sling Bag
Ori-UT-32
Bags
Fashion
Urban Tribe
For bulk quantity Rates Please call 9619003070 REVERSIBLE: Completely change the look of your sling bag by just turning it inside out,1 MAIN COMPARTMENT + 5 POCKETS: Keep all your essential items and accessories in an Organised way,DIMENSION (INCHES): Stylish and compact Cross shoulder bag measuring (H) 10.5 x (W) 8.5 x (D) 3.5,WATER RESISTANT : Made from Hi-grade PU coated water proof polyester fabric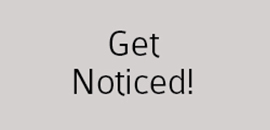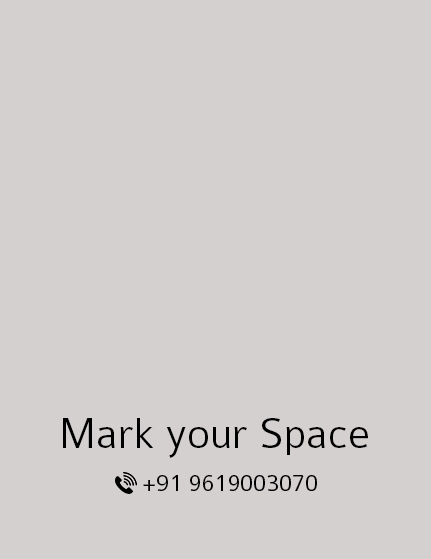 For bulk quantity Rates Please call 9619003070 REVERSIBLE: Completely change the look of your sling bag by just turning it inside out,1 MAIN COMPARTMENT + 5 POCKETS: Keep all your essential items and accessories in an Organised way,DIMENSION (INCHES): Stylish and compact Cross shoulder bag measuring (H) 10.5 x (W) 8.5 x (D) 3.5,WATER RESISTANT : Made from Hi-grade PU coated water proof polyester fabric

Share .Cdr/AI files of your logo/artwork.
We will share the adaptation of artwork on the product.
On approval the production process will start.
Standard Packaging comes with the product.