Need Help? +91 96 190 030 70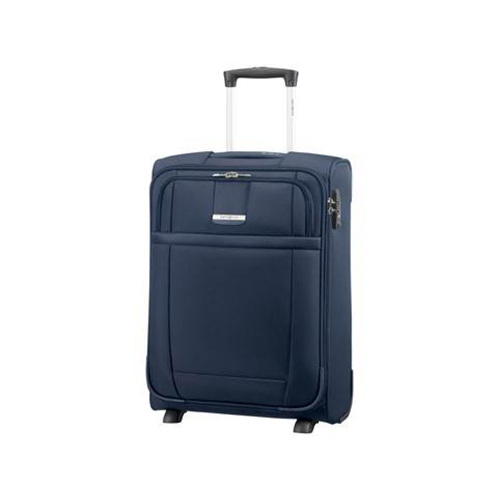 Trolley Bag
Ori-SAM-15
Bags
Travel Bags
Samsonite
For bulk quantity Rates Please call 9619003070 Samsonite Robust yet lightweight - a truly great value range from Samsonite, created for those who appreciate understated design. Combining simplicity, performance and style, this range is available in both Platinum Grey and Classic Red to fully suit your essential travel needs. Premium detailing throughout and a TSA fixed combination lock for ultimate security. Don't miss out on this offer! Polyester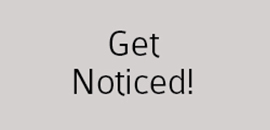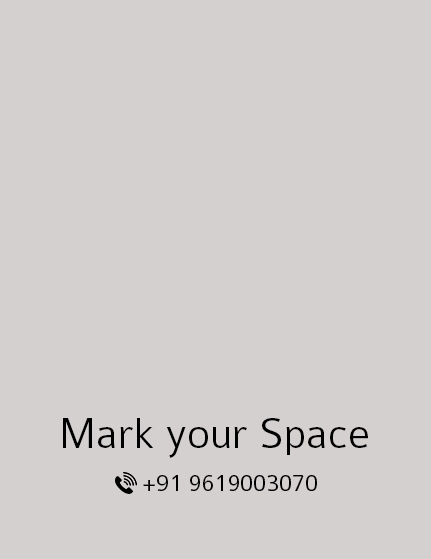 For bulk quantity Rates Please call 9619003070 Samsonite Robust yet lightweight - a truly great value range from Samsonite, created for those who appreciate understated design. Combining simplicity, performance and style, this range is available in both Platinum Grey and Classic Red to fully suit your essential travel needs. Premium detailing throughout and a TSA fixed combination lock for ultimate security. Don't miss out on this offer! Polyester

Share .Cdr/AI files of your logo/artwork.
We will share the adaptation of artwork on the product.
On approval the production process will start.
Standard Packaging comes with the product.