Need Help? +91 96 190 030 70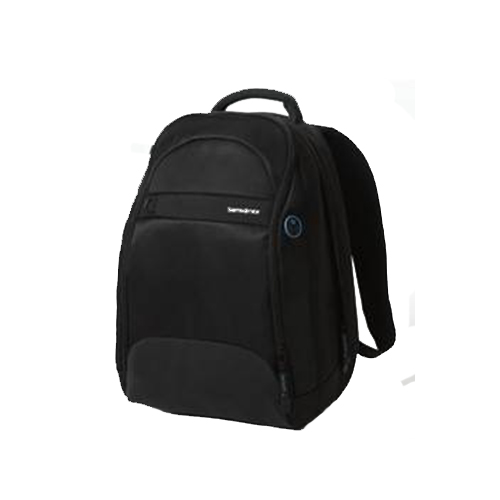 Laptop Bag
Ori-SAM-20
Bags
Laptop
Samsonite
For bulk quantity Rates Please call 9619003070 Polyster material,light weight and adjustable laptop sleeves,comfort padded carry handle and shoulder strap with cool flow system,contrast zipper pullers and essentials interiors,styli8sh designed interior gates with ergonomic back panel,capacity 22 liters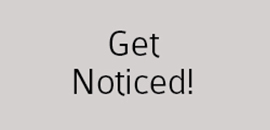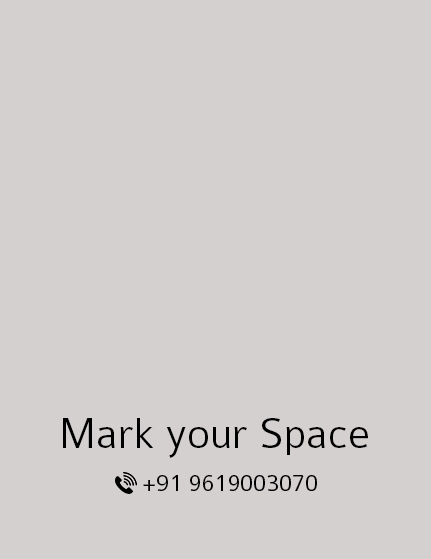 For bulk quantity Rates Please call 9619003070 Polyster material,light weight and adjustable laptop sleeves,comfort padded carry handle and shoulder strap with cool flow system,contrast zipper pullers and essentials interiors,styli8sh designed interior gates with ergonomic back panel,capacity 22 liters

Share .Cdr/AI files of your logo/artwork.
We will share the adaptation of artwork on the product.
On approval the production process will start.
Standard Packaging comes with the product.