Need Help? +91 96 190 030 70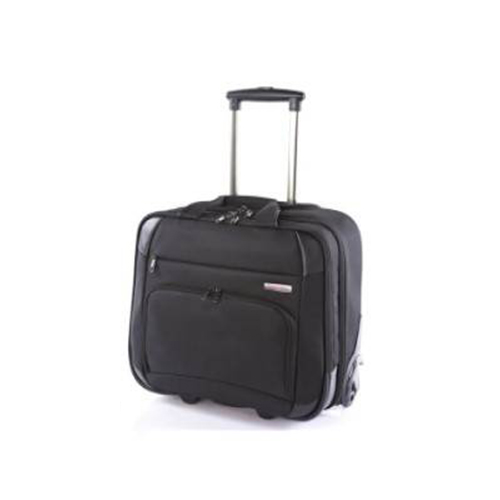 Trolley Bag
Ori-SAM-26
Bags
Travel Bags
Samsonite
For bulk quantity Rates Please call 9619003070 Polyster material,front easy access pocket adjustable and removable spring laptop protection accommodate upto 15.6 inch laptop addition sip pocket5 for ipad/tablet pc,spacious main compartment for inter city travel Capacity 25 litres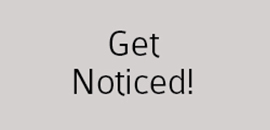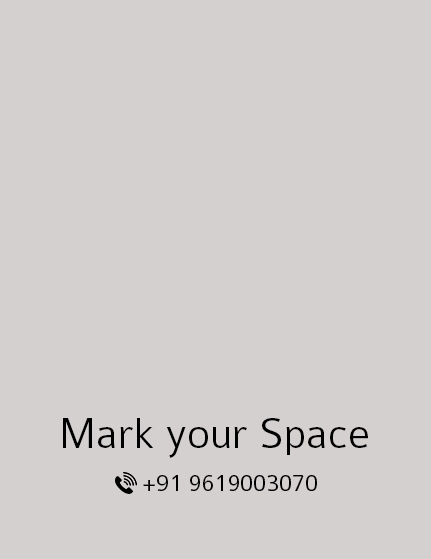 For bulk quantity Rates Please call 9619003070 Polyster material,front easy access pocket adjustable and removable spring laptop protection accommodate upto 15.6 inch laptop addition sip pocket5 for ipad/tablet pc,spacious main compartment for inter city travel Capacity 25 litres

Share .Cdr/AI files of your logo/artwork.
We will share the adaptation of artwork on the product.
On approval the production process will start.
Standard Packaging comes with the product.