Need Help? +91 96 190 030 70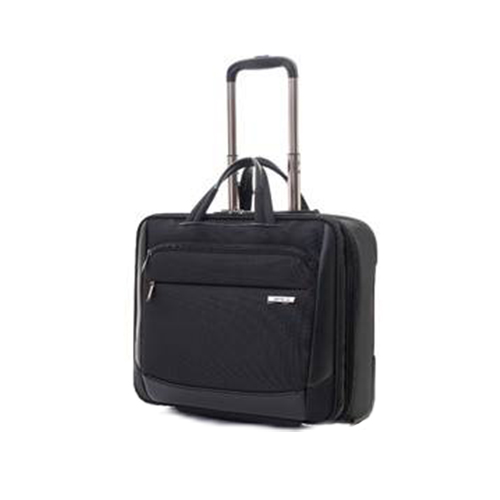 Trolley Bag
Ori-SAM-28
Bags
Travel Bags
Samsonite
For bulk quantity Rates Please call 9619003070 Polyster material,offers organizer pokets for electronics and business accessories dedicated laptop compartnment and tablet pocket with a separate overniter compartnment ,logo in prism share in red printing to integrate with front pannel and ascxent colour capacity 24 litres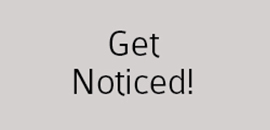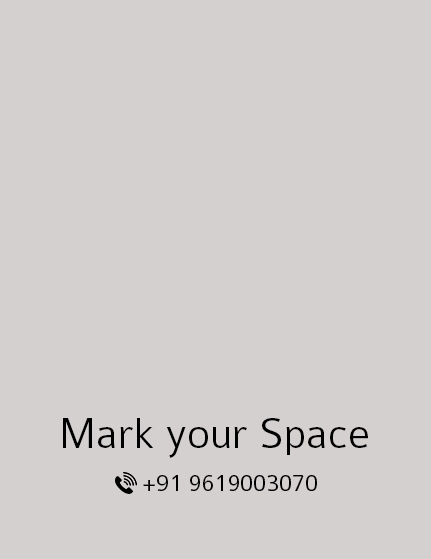 For bulk quantity Rates Please call 9619003070 Polyster material,offers organizer pokets for electronics and business accessories dedicated laptop compartnment and tablet pocket with a separate overniter compartnment ,logo in prism share in red printing to integrate with front pannel and ascxent colour capacity 24 litres

Share .Cdr/AI files of your logo/artwork.
We will share the adaptation of artwork on the product.
On approval the production process will start.
Standard Packaging comes with the product.