Need Help? +91 96 190 030 70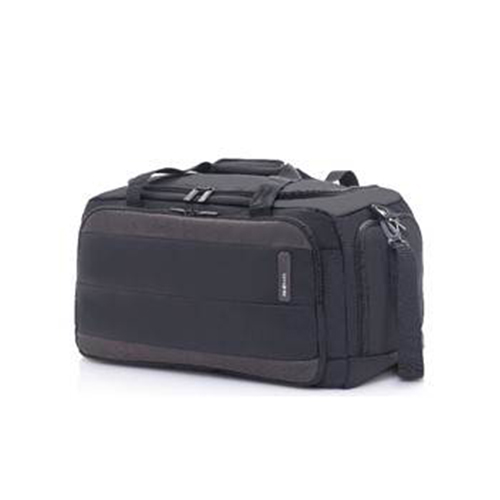 Travel Bag
Ori-SAM-29
Bags
Travel Bags
Samsonite
For bulk quantity Rates Please call 9619003070 Polyster material,voluminious main compartment 1 side zipper pocket for shoes ,ultra smooth upright rolling wheels ,multi-stop pull up wheel handle,1 front and 1 side easy access pocket, mustared linning interiors for lesiure trips, capacity 55 litres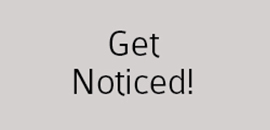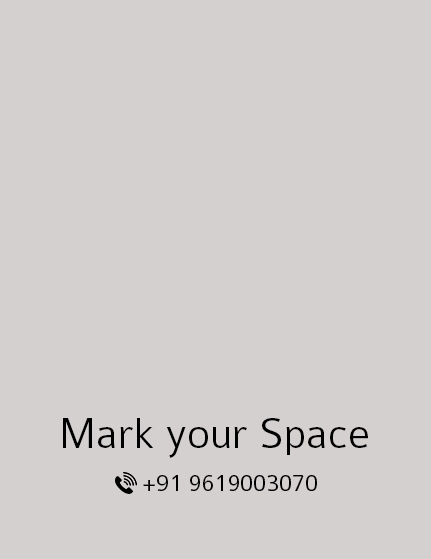 For bulk quantity Rates Please call 9619003070 Polyster material,voluminious main compartment 1 side zipper pocket for shoes ,ultra smooth upright rolling wheels ,multi-stop pull up wheel handle,1 front and 1 side easy access pocket, mustared linning interiors for lesiure trips, capacity 55 litres

Share .Cdr/AI files of your logo/artwork.
We will share the adaptation of artwork on the product.
On approval the production process will start.
Standard Packaging comes with the product.