Need Help? +91 96 190 030 70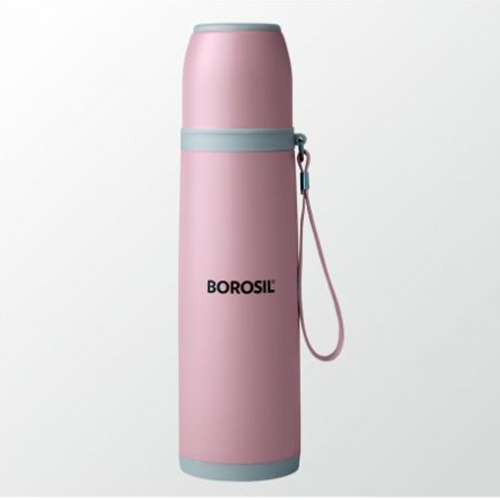 Flask (350 ml)
Ori-BOR-124
Sip and Eat
Flasks
Borosil
For bulk quantity Rates Please call 9619003070 Enjoy your favourite drink just the way you like it, anytime anywhere Keeps your drink hot and cold for 24 hours 100% food grade and rust proof steel both inside and outside for safety, strength and durability (18/8 quality, Grade 304) Insulated double wall vacuum with copper coating for maximum temperature retention Condensation free exterior so your hands and bag stay dry Cool to touch body with hot liquids and sweat proof with cold liquids BPA and Phthalate free - all plastic parts are food grade Non leaching and toxin free for healthy drinking 100% Rust Proof Mouth wide enough for ice cubes and drip free sipping Fits standard size cup holder Leak proof with cap that doubles as a cup Sleek and thoughtful design makes it easy to carry in side pockets of backpacks or bags Long last finish on body which will not fade or wear with usage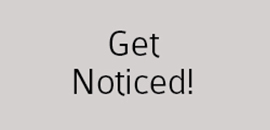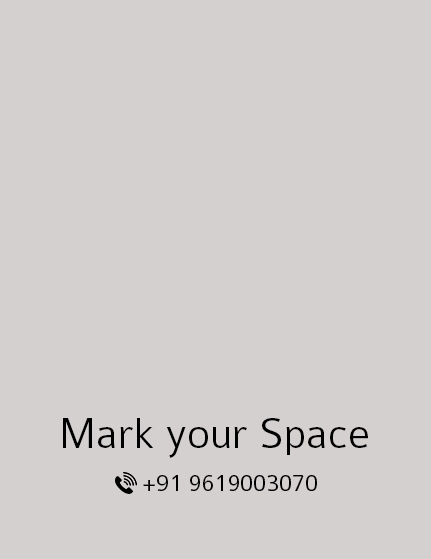 For bulk quantity Rates Please call 9619003070 Enjoy your favourite drink just the way you like it, anytime anywhere Keeps your drink hot and cold for 24 hours 100% food grade and rust proof steel both inside and outside for safety, strength and durability (18/8 quality, Grade 304) Insulated double wall vacuum with copper coating for maximum temperature retention Condensation free exterior so your hands and bag stay dry Cool to touch body with hot liquids and sweat proof with cold liquids BPA and Phthalate free - all plastic parts are food grade Non leaching and toxin free for healthy drinking 100% Rust Proof Mouth wide enough for ice cubes and drip free sipping Fits standard size cup holder Leak proof with cap that doubles as a cup Sleek and thoughtful design makes it easy to carry in side pockets of backpacks or bags Long last finish on body which will not fade or wear with usage

Share .Cdr/AI files of your logo/artwork.
We will share the adaptation of artwork on the product.
On approval the production process will start.
Standard Packaging comes with the product.