Need Help? +91 96 190 030 70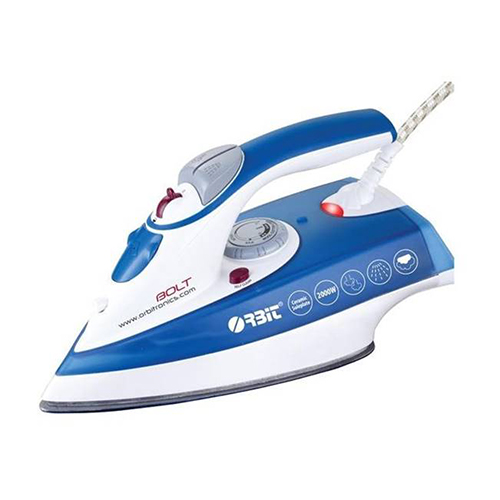 Bolt (Steam Iron)
ORI O - 20
Kitchen and Appliances
Appliances
Orbit
For bulk quantity Rates Please call 9619003070 Power : 2000W,Ceramic Soleplate, Dry/Spray/Steam/ Burst of steam function, With adjustable thermostatic control,With self clean function,With self clean function,With indicator light,Vertical and burst of steam,Measuring Cup included,600 swivel cord for effortless measuring,Ergonomic design and soft grip handle for ironing comfort,AC230V,50Hz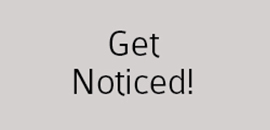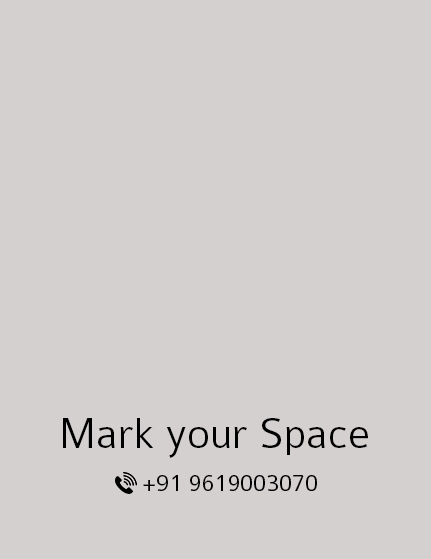 For bulk quantity Rates Please call 9619003070 Power : 2000W,Ceramic Soleplate, Dry/Spray/Steam/ Burst of steam function, With adjustable thermostatic control,With self clean function,With self clean function,With indicator light,Vertical and burst of steam,Measuring Cup included,600 swivel cord for effortless measuring,Ergonomic design and soft grip handle for ironing comfort,AC230V,50Hz

Share .Cdr/AI files of your logo/artwork.
We will share the adaptation of artwork on the product.
On approval the production process will start.
Standard Packaging comes with the product.