Need Help? +91 96 190 030 70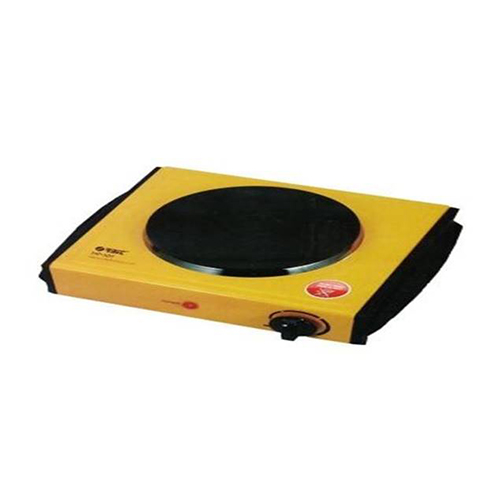 Single Hot Plate Hp – 10 Y
ORI O - 36
Kitchen and Appliances
Appliances
Orbit
For bulk quantity Rates Please call 9619003070 Power 1000 Watts,Power 1000 Watts Plate with high calorific value Diameter 155MM Thermostat with progressive increment Pilot light Overheat protection AC 220-240V and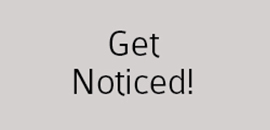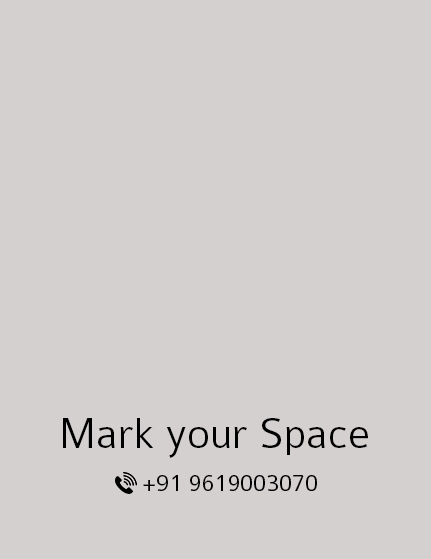 For bulk quantity Rates Please call 9619003070 Power 1000 Watts,Power 1000 Watts Plate with high calorific value Diameter 155MM Thermostat with progressive increment Pilot light Overheat protection AC 220-240V and

Share .Cdr/AI files of your logo/artwork.
We will share the adaptation of artwork on the product.
On approval the production process will start.
Standard Packaging comes with the product.