Need Help? +91 96 190 030 70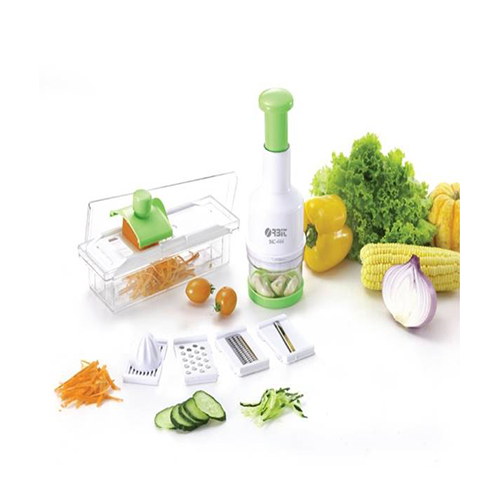 Chopper and Grater
ORI O - 47
Kitchen and Appliances
Appliances
Orbit
For bulk quantity Rates Please call 9619003070 Easy and accurate cutting Easy and accurate cutting 5 pc blades including 1pc grating ,1 pc shreding,1pc garnishing,1pc slicing, 1pc juicing. An ideal kitchen tool for onion, vegetables , fruits, herbs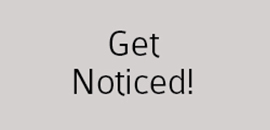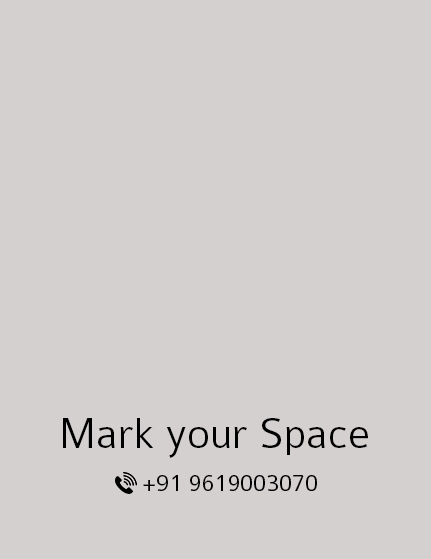 For bulk quantity Rates Please call 9619003070 Easy and accurate cutting Easy and accurate cutting 5 pc blades including 1pc grating ,1 pc shreding,1pc garnishing,1pc slicing, 1pc juicing. An ideal kitchen tool for onion, vegetables , fruits, herbs

Share .Cdr/AI files of your logo/artwork.
We will share the adaptation of artwork on the product.
On approval the production process will start.
Standard Packaging comes with the product.