Need Help? +91 96 190 030 70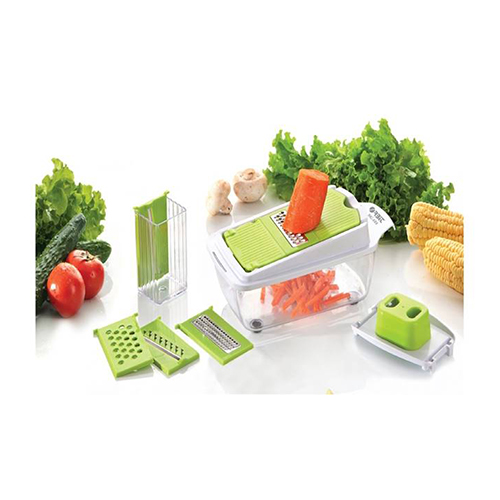 Multi Slicer
ORI O - 49
Kitchen and Appliances
Appliances
Orbit
For bulk quantity Rates Please call 9619003070 Make healthy Meals, easy way 4 blades slice, grate and julienne veggies potatoes and cheese in seconds. Includes food holder to protect your fingers for fast and safe cutting. Made of non toxic plastic And premium steel lades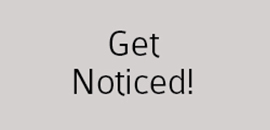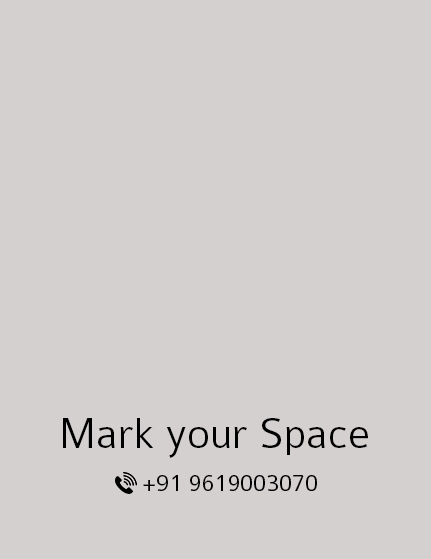 For bulk quantity Rates Please call 9619003070 Make healthy Meals, easy way 4 blades slice, grate and julienne veggies potatoes and cheese in seconds. Includes food holder to protect your fingers for fast and safe cutting. Made of non toxic plastic And premium steel lades

Share .Cdr/AI files of your logo/artwork.
We will share the adaptation of artwork on the product.
On approval the production process will start.
Standard Packaging comes with the product.