Need Help? +91 96 190 030 70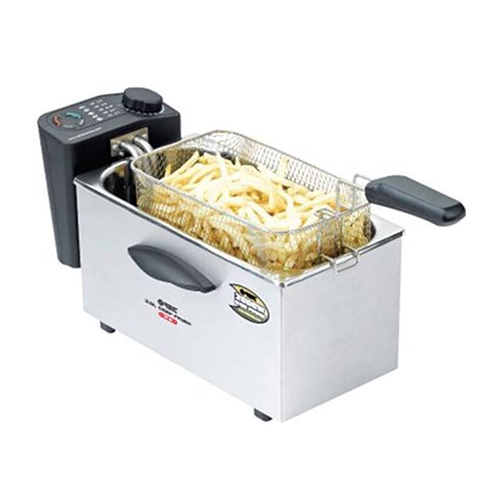 Df30 3.5 L Electric Deep Fryer
ORI O - 50
Kitchen and Appliances
Appliances
Orbit
For bulk quantity Rates Please call 9619003070 2000w power Oil capacity 3.5L 1308 – 190*C Temperature control Heat Indicator Power on indicator Full stainless steel body Over heat protection Cord storage compartment Removable container and heat element Easy to clean oil container AC 200-240V, 50-60Hz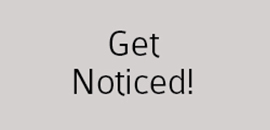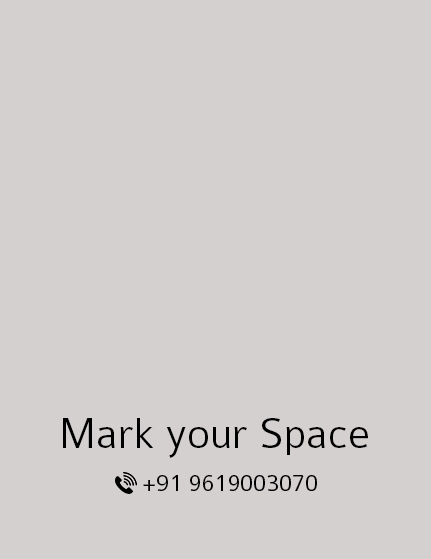 For bulk quantity Rates Please call 9619003070 2000w power Oil capacity 3.5L 1308 – 190*C Temperature control Heat Indicator Power on indicator Full stainless steel body Over heat protection Cord storage compartment Removable container and heat element Easy to clean oil container AC 200-240V, 50-60Hz

Share .Cdr/AI files of your logo/artwork.
We will share the adaptation of artwork on the product.
On approval the production process will start.
Standard Packaging comes with the product.