Need Help? +91 96 190 030 70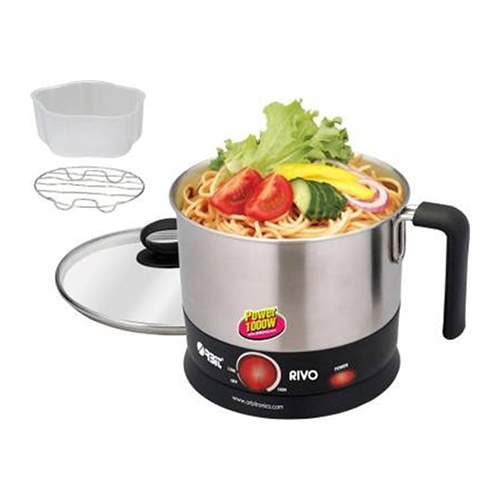 Rivo (Multi Function Cook)
ORI O - 58
Kitchen and Appliances
Appliances
Orbit
For bulk quantity Rates Please call 9619003070 Power : 1000 Watts Capacity: 1.2L 360 Swivel Cordless Base Multifunctional kettle, can prepare variety of noodles, soups , tea Etc. Automatic Shut Off Indicator Light Overheat Protection Glass lid High Quality Plastic Bowl Stainless steel Steam Rack Durable Stainless Steel Cooking Pot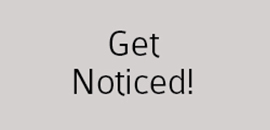 For bulk quantity Rates Please call 9619003070 Power : 1000 Watts Capacity: 1.2L 360 Swivel Cordless Base Multifunctional kettle, can prepare variety of noodles, soups , tea Etc. Automatic Shut Off Indicator Light Overheat Protection Glass lid High Quality Plastic Bowl Stainless steel Steam Rack Durable Stainless Steel Cooking Pot

Share .Cdr/AI files of your logo/artwork.
We will share the adaptation of artwork on the product.
On approval the production process will start.
Standard Packaging comes with the product.