Need Help? +91 96 190 030 70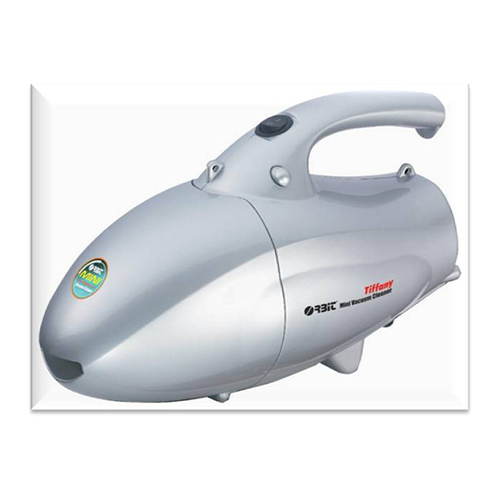 Tiffany Vaccum Cleaner
ORI O - 63
Electronics
Home Appliances
Orbit
For bulk quantity Rates Please call 9619003070 800Watts Compact with permanent dustbag Noise 74db or lower Shoulder strap for easy carrying Vacuum : 16Kpa or higher Voltage : 220V- 240V/50-60Hz Wind volume of flow 1.2m 3/min With 10 accessories With blower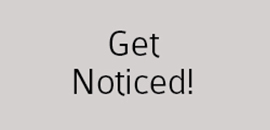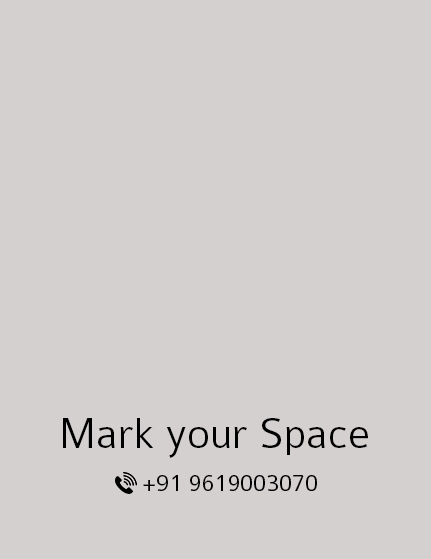 For bulk quantity Rates Please call 9619003070 800Watts Compact with permanent dustbag Noise 74db or lower Shoulder strap for easy carrying Vacuum : 16Kpa or higher Voltage : 220V- 240V/50-60Hz Wind volume of flow 1.2m 3/min With 10 accessories With blower

Share .Cdr/AI files of your logo/artwork.
We will share the adaptation of artwork on the product.
On approval the production process will start.
Standard Packaging comes with the product.