Need Help? +91 96 190 030 70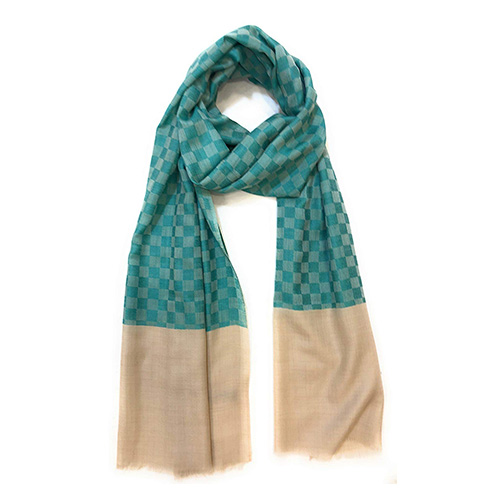 Pashtush Scarves
Ori PS 12
Apparels
Shawls
Pashtush
For bulk quantity Rates Please call 9619003070 Silk-Pashmina Scarf, for the ultimate luxury in draping. Blended with extra fine Australian Merino Wool.Checkered pattern, looks subtle, and flawlessly elegant.Wrap-up this season in a Pashmina Scarf and feel the luxury and elegance of this precious natural fibre. These Pattern and Color Combinations can be Easy Paired with Your Coat,Sweater,Dress or Suit.You can Lay this Shawl Over your Sholders for Relaxing Shopping Days,Cocktail Party,Garden Party, Tea Party, or Wrap it Around it Into Your Suit for A Busy Day in the Office.100% naturally fibre dyed for excellent colour fastness. Which means Rich colours with deep hues which stay intact even after repeated washing.Perfect, Exquisite Gift Choice for gifting to Friends and Loved ones. Size 28 x 80 Inches, Dry Clean Only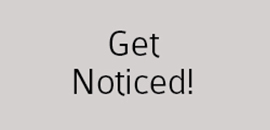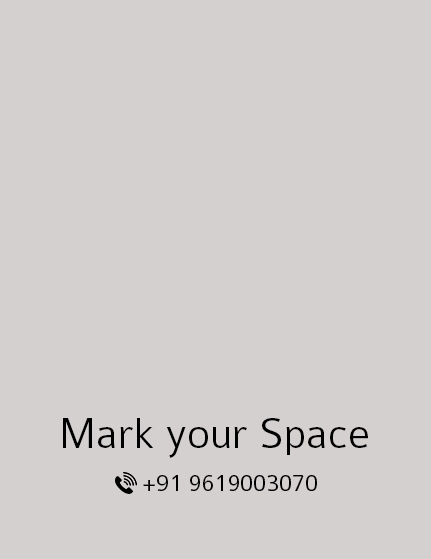 For bulk quantity Rates Please call 9619003070 Silk-Pashmina Scarf, for the ultimate luxury in draping. Blended with extra fine Australian Merino Wool.Checkered pattern, looks subtle, and flawlessly elegant.Wrap-up this season in a Pashmina Scarf and feel the luxury and elegance of this precious natural fibre. These Pattern and Color Combinations can be Easy Paired with Your Coat,Sweater,Dress or Suit.You can Lay this Shawl Over your Sholders for Relaxing Shopping Days,Cocktail Party,Garden Party, Tea Party, or Wrap it Around it Into Your Suit for A Busy Day in the Office.100% naturally fibre dyed for excellent colour fastness. Which means Rich colours with deep hues which stay intact even after repeated washing.Perfect, Exquisite Gift Choice for gifting to Friends and Loved ones. Size 28 x 80 Inches, Dry Clean Only

Share .Cdr/AI files of your logo/artwork.
We will share the adaptation of artwork on the product.
On approval the production process will start.
Standard Packaging comes with the product.