Need Help? +91 96 190 030 70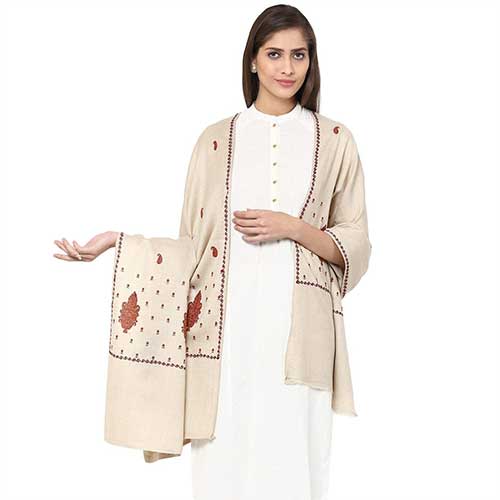 Pashtush Womens Shawl
Ori PS 59
Apparels
Shawls
Pashtush
For bulk quantity Rates Please call 9619003070 Warm Wool, with Kashmiri Designed Embroidery. Great craftsmanship. Brilliant Colours and Extremely neat Craftsmanship.Warm and Luxurious - Stiched Palla with contrasting colour on either side.Elegant and Luxurious Fall, Drapes naturally and a very rich texture. Perfect for both Casual as well as Formal Occasions. Experience the luxury of draping.100% naturally fibre dyed for excellent colour fastness. Extra Soft Pashmina Hand Feel, perfect Travel Companion.Size 40 x 80 Inches. Dry Clean Wash Only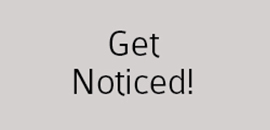 For bulk quantity Rates Please call 9619003070 Warm Wool, with Kashmiri Designed Embroidery. Great craftsmanship. Brilliant Colours and Extremely neat Craftsmanship.Warm and Luxurious - Stiched Palla with contrasting colour on either side.Elegant and Luxurious Fall, Drapes naturally and a very rich texture. Perfect for both Casual as well as Formal Occasions. Experience the luxury of draping.100% naturally fibre dyed for excellent colour fastness. Extra Soft Pashmina Hand Feel, perfect Travel Companion.Size 40 x 80 Inches. Dry Clean Wash Only

Share .Cdr/AI files of your logo/artwork.
We will share the adaptation of artwork on the product.
On approval the production process will start.
Standard Packaging comes with the product.