Need Help? +91 96 190 030 70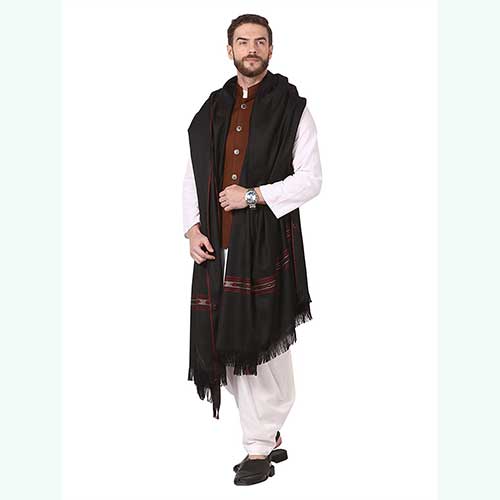 Pashtush Mens Shawl
Ori PS 64
Apparels
Shawls
Pashtush
For bulk quantity Rates Please call 9619003070 Packed nicely in a Luxury Wooden Look Gift Box, great Idea for a gift.Mens Shawl With Woven Kullu Design, reminiscent of rich Himachal Handicrafts.Look Like a royal Gentleman of Classic Taste, Perfect for Weddings, Gifts, and even Diwali Parties during the winter.We use only use Virgin Australian Merino Wool, Which is the Finest quality wool.Full Extra Large Size 54 x 108 inches for Men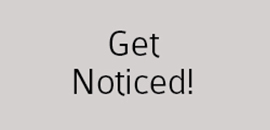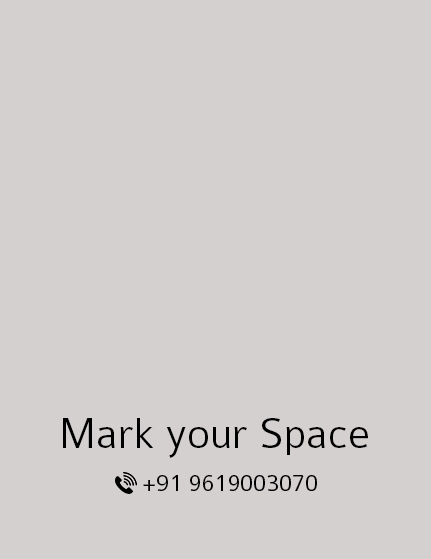 For bulk quantity Rates Please call 9619003070 Packed nicely in a Luxury Wooden Look Gift Box, great Idea for a gift.Mens Shawl With Woven Kullu Design, reminiscent of rich Himachal Handicrafts.Look Like a royal Gentleman of Classic Taste, Perfect for Weddings, Gifts, and even Diwali Parties during the winter.We use only use Virgin Australian Merino Wool, Which is the Finest quality wool.Full Extra Large Size 54 x 108 inches for Men

Share .Cdr/AI files of your logo/artwork.
We will share the adaptation of artwork on the product.
On approval the production process will start.
Standard Packaging comes with the product.