Need Help? +91 96 190 030 70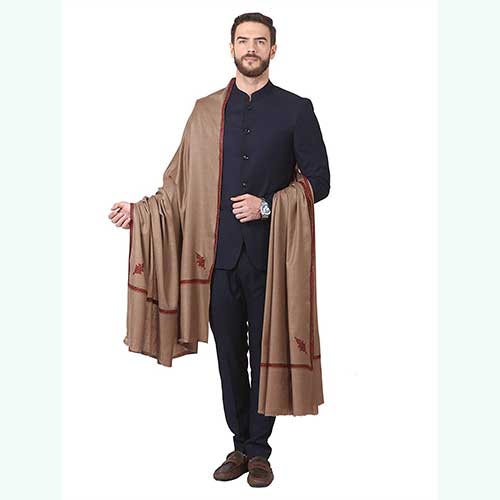 Pashtush Mens Shawl
Ori PS 72
Apparels
Shawls
Pashtush
For bulk quantity Rates Please call 9619003070 Packed nicely in a Luxury Wooden Look Gift Box, great Idea for a gift.Mens Shawl With Embroidery Border Kingri Design, Made in Kashmir.Look Like a royal Gentleman of Classic Taste, Perfect for Weddings, Gifts, and even Diwali Parties during the winter.Sozni Embroidery, with khakhikar colour pallete..Full Extra Large Size 54 x 108 inches for Men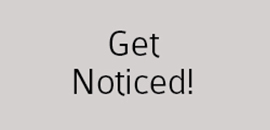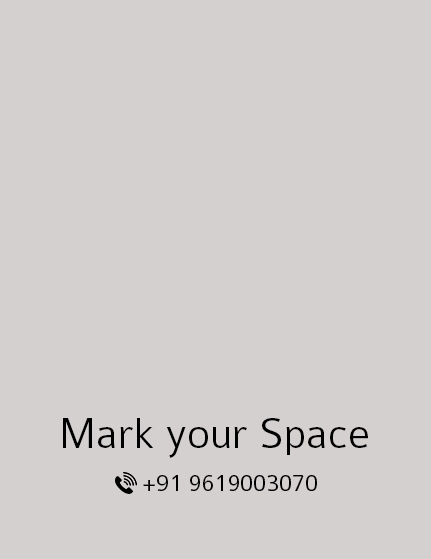 For bulk quantity Rates Please call 9619003070 Packed nicely in a Luxury Wooden Look Gift Box, great Idea for a gift.Mens Shawl With Embroidery Border Kingri Design, Made in Kashmir.Look Like a royal Gentleman of Classic Taste, Perfect for Weddings, Gifts, and even Diwali Parties during the winter.Sozni Embroidery, with khakhikar colour pallete..Full Extra Large Size 54 x 108 inches for Men

Share .Cdr/AI files of your logo/artwork.
We will share the adaptation of artwork on the product.
On approval the production process will start.
Standard Packaging comes with the product.