Need Help? +91 96 190 030 70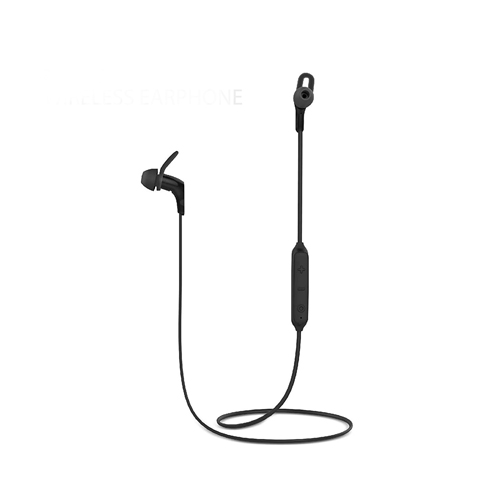 Bluetooth Earphone
Ori BL 26
Electronics
Headsets
Blaupunkt
For bulk quantity Rates Please call 9619003070 Blaupunkt is an iconic German brand that has developed cutting edge audio technology since 1924. Today this legendary Audio Tech German brand is available in India with a superior quality range of Audio Products. German tech sound drivers: incredible surround sound to optimize the highs and mids. HD sound: Blaupunkt strikes its best with high definition ultimate sound ; First there are 6mm speakers. Ultra-lightweight: Blaupunkt floatz is ultra-light weight, it weighs just 10gms. Ipx7: so impervious to sweat, water, moisture, dust and all the other stuff, life can throw at them, Bluetooth Range: 25 meters ; Water Resistant: Yes IPX7. Extreme comfort: it is so light and small that you only feel the music not the weight of it, Battery Life: 14 hrs. : Charging Time: 2 hrs. : Play Time: 14 hrs. : Standby Time: 180 hrs. : Battery Type: Lithium Polymer : Headphone Power Requirement: 5V DC : Transmitter Power Source: USB Charger and AC Adapter. Silicon mic: silicon mic is a state-of-the-art feature only available in this German tech wireless earphone which redefines the conversation clarity to highest levels much above the competition. Realtek processor: the high quality realtek microchip is embedded which comes in these wireless earphones floatz. Latest Bluetooth 5.0: it is the combination of realtek processor and Bluetooth 5.0 version which lets it have a long playtime of 8 hours and standby of almost a week. Controls in your hand: the remote is right in your hand convenient for you to pick up incoming calls by simply pressing the buttons on the earphone, play, pause, change tracks etc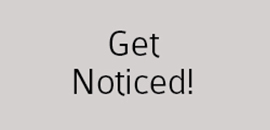 For bulk quantity Rates Please call 9619003070 Blaupunkt is an iconic German brand that has developed cutting edge audio technology since 1924. Today this legendary Audio Tech German brand is available in India with a superior quality range of Audio Products. German tech sound drivers: incredible surround sound to optimize the highs and mids. HD sound: Blaupunkt strikes its best with high definition ultimate sound ; First there are 6mm speakers. Ultra-lightweight: Blaupunkt floatz is ultra-light weight, it weighs just 10gms. Ipx7: so impervious to sweat, water, moisture, dust and all the other stuff, life can throw at them, Bluetooth Range: 25 meters ; Water Resistant: Yes IPX7. Extreme comfort: it is so light and small that you only feel the music not the weight of it, Battery Life: 14 hrs. : Charging Time: 2 hrs. : Play Time: 14 hrs. : Standby Time: 180 hrs. : Battery Type: Lithium Polymer : Headphone Power Requirement: 5V DC : Transmitter Power Source: USB Charger and AC Adapter. Silicon mic: silicon mic is a state-of-the-art feature only available in this German tech wireless earphone which redefines the conversation clarity to highest levels much above the competition. Realtek processor: the high quality realtek microchip is embedded which comes in these wireless earphones floatz. Latest Bluetooth 5.0: it is the combination of realtek processor and Bluetooth 5.0 version which lets it have a long playtime of 8 hours and standby of almost a week. Controls in your hand: the remote is right in your hand convenient for you to pick up incoming calls by simply pressing the buttons on the earphone, play, pause, change tracks etc

Share .Cdr/AI files of your logo/artwork.
We will share the adaptation of artwork on the product.
On approval the production process will start.
Standard Packaging comes with the product.