Need Help? +91 96 190 030 70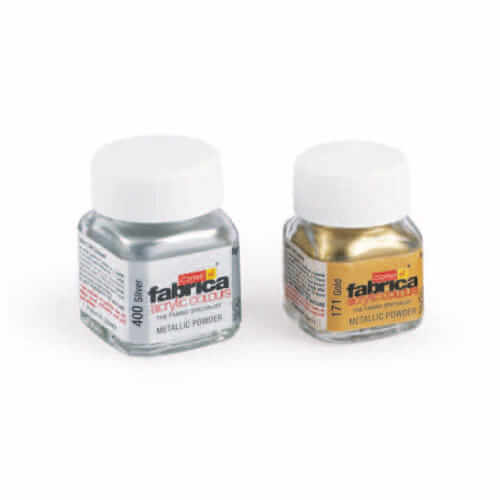 Fabrica Acrylic Colours
Ori CM 20
Stationery
Paints
Camlin
For bulk quantity Rates Please call 9619003070 Fabrica Acrylic Metallic Powder Colours are specially developed for hobby painting. It is best on fabrics, canvas, wood and earthenware. When used with Medium No. 2, it captures the sheen of precious metals on surface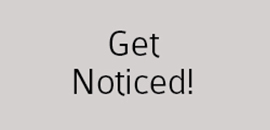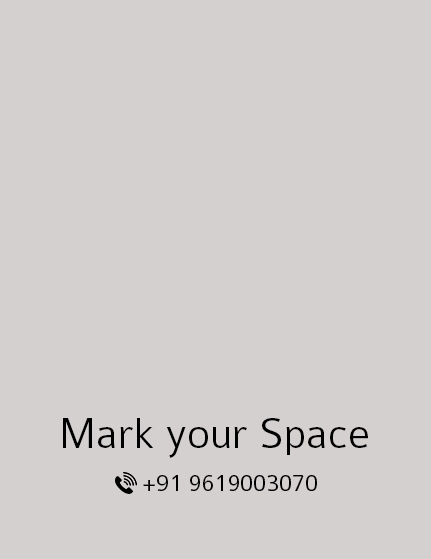 For bulk quantity Rates Please call 9619003070 Fabrica Acrylic Metallic Powder Colours are specially developed for hobby painting. It is best on fabrics, canvas, wood and earthenware. When used with Medium No. 2, it captures the sheen of precious metals on surface

Share .Cdr/AI files of your logo/artwork.
We will share the adaptation of artwork on the product.
On approval the production process will start.
Standard Packaging comes with the product.