Need Help? +91 96 190 030 70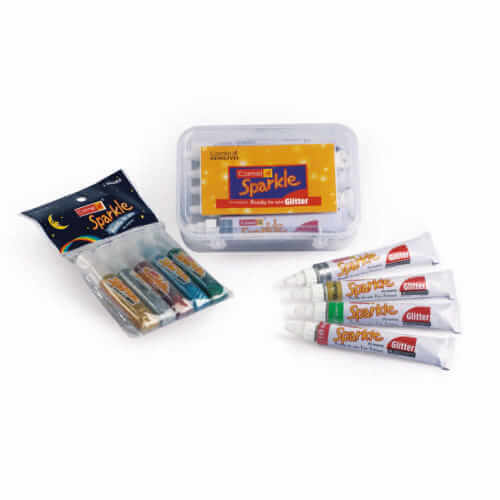 Sparkle Colours 5 Shades
Ori CM 24
Stationery
Paints
Camlin
For bulk quantity Rates Please call 9619003070 Sparkle Colours are decorative craft colours which can be easily washed off with water. They are ideal for use on thermocole, plastic, glass and pottery. These colours are non-toxic and safe for children. Available in set of 5 assorted Shades of 5 ml plastic tubes as well as 13 attractive individual shades in 15 ml tubes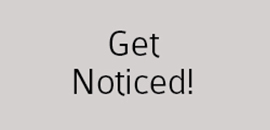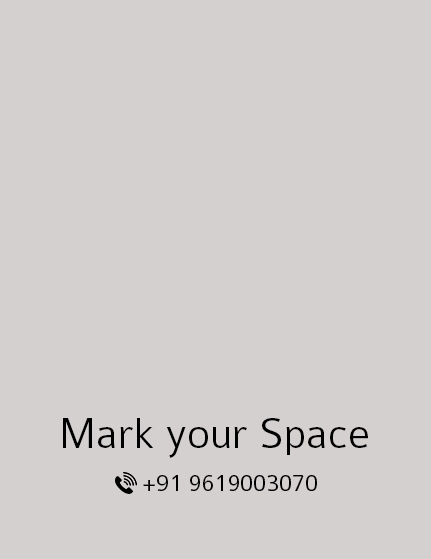 For bulk quantity Rates Please call 9619003070 Sparkle Colours are decorative craft colours which can be easily washed off with water. They are ideal for use on thermocole, plastic, glass and pottery. These colours are non-toxic and safe for children. Available in set of 5 assorted Shades of 5 ml plastic tubes as well as 13 attractive individual shades in 15 ml tubes

Share .Cdr/AI files of your logo/artwork.
We will share the adaptation of artwork on the product.
On approval the production process will start.
Standard Packaging comes with the product.