Need Help? +91 96 190 030 70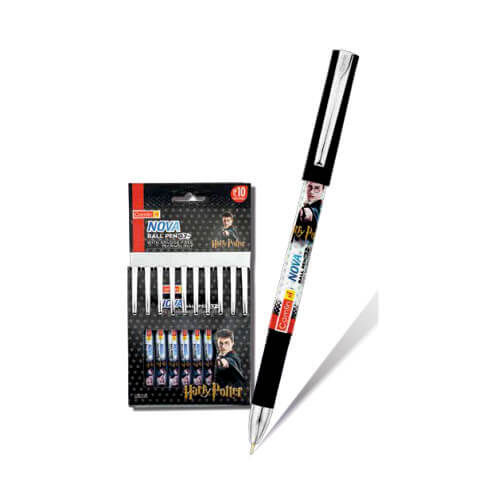 Nova Ball Pen Black
Ori CM 106
Writing Instruments
Pens
Camlin
For bulk quantity Rates Please call 9619003070 Sturdy metal clip for premium look, Trendy barrels with Harry Potter characters. 0.7mm unique tip for neater writing experience. With smudge-free technology. Ultra low viscosity ink for smoother writing. Grip for pressure-free long writing. Available in blue and black ink colors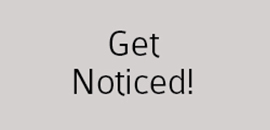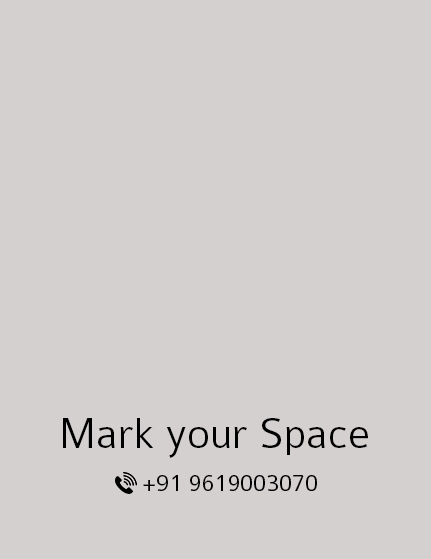 For bulk quantity Rates Please call 9619003070 Sturdy metal clip for premium look, Trendy barrels with Harry Potter characters. 0.7mm unique tip for neater writing experience. With smudge-free technology. Ultra low viscosity ink for smoother writing. Grip for pressure-free long writing. Available in blue and black ink colors

Share .Cdr/AI files of your logo/artwork.
We will share the adaptation of artwork on the product.
On approval the production process will start.
Standard Packaging comes with the product.