Need Help? +91 96 190 030 70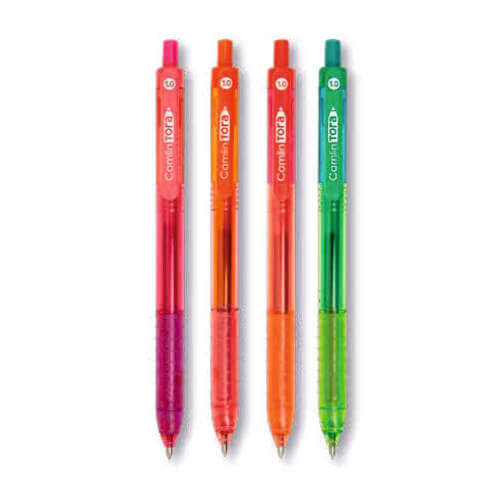 Tora Bprt Pen
Ori CM 108
Writing Instruments
Pens
Camlin
For bulk quantity Rates Please call 9619003070 ULV Ink- Gives ultra smooth writing, 8 Inks colors- for creative and fun applications, 1mm tip size- gives bolder impressions, Elegant design- gives fashion look, Assorted packs– easy to carry and manage, Loose re?lls available – ease of replenishment @ Rs. 7, 800m writing length– longer writing, Retractable- No fear of losing cap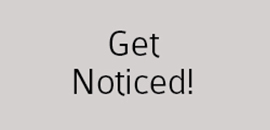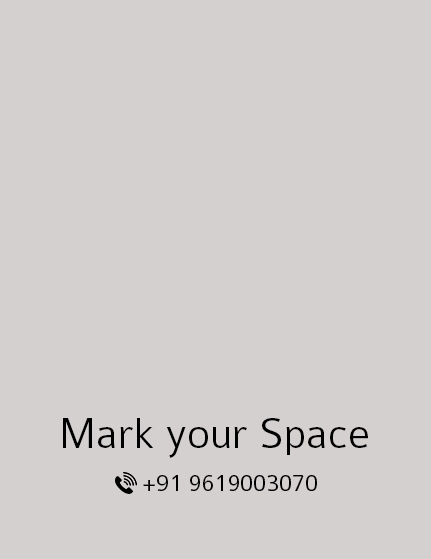 For bulk quantity Rates Please call 9619003070 ULV Ink- Gives ultra smooth writing, 8 Inks colors- for creative and fun applications, 1mm tip size- gives bolder impressions, Elegant design- gives fashion look, Assorted packs– easy to carry and manage, Loose re?lls available – ease of replenishment @ Rs. 7, 800m writing length– longer writing, Retractable- No fear of losing cap

Share .Cdr/AI files of your logo/artwork.
We will share the adaptation of artwork on the product.
On approval the production process will start.
Standard Packaging comes with the product.