Need Help? +91 96 190 030 70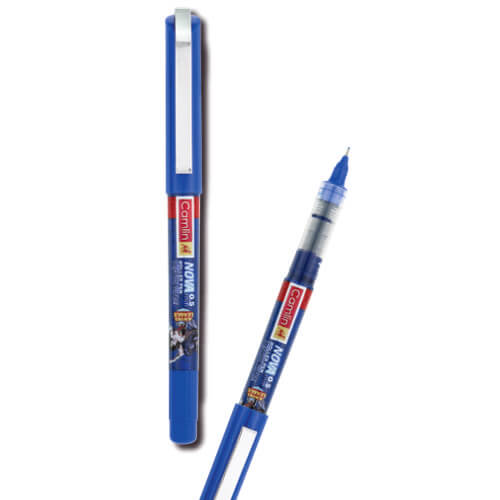 Nova Roller Pen 0.5Mm
Ori CM 114
Writing Instruments
Pens
Camlin
For bulk quantity Rates Please call 9619003070 0.5 tip for dual benefit of superfine and superfast writing , Advanced waterproof fluid ink, Writes up to 900 Mts., Refillable ink cartridge, Available in Black and Blue ink colours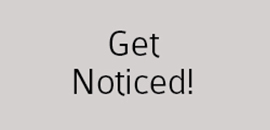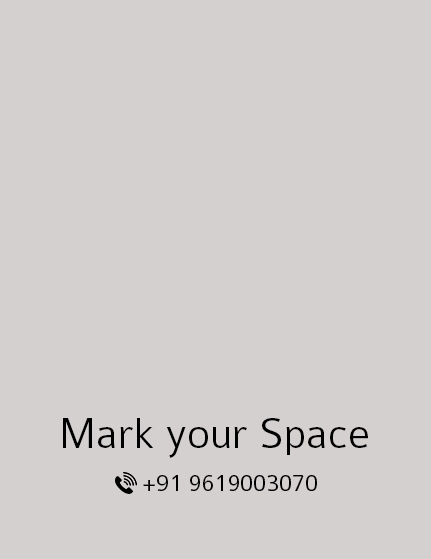 For bulk quantity Rates Please call 9619003070 0.5 tip for dual benefit of superfine and superfast writing , Advanced waterproof fluid ink, Writes up to 900 Mts., Refillable ink cartridge, Available in Black and Blue ink colours

Share .Cdr/AI files of your logo/artwork.
We will share the adaptation of artwork on the product.
On approval the production process will start.
Standard Packaging comes with the product.