Need Help? +91 96 190 030 70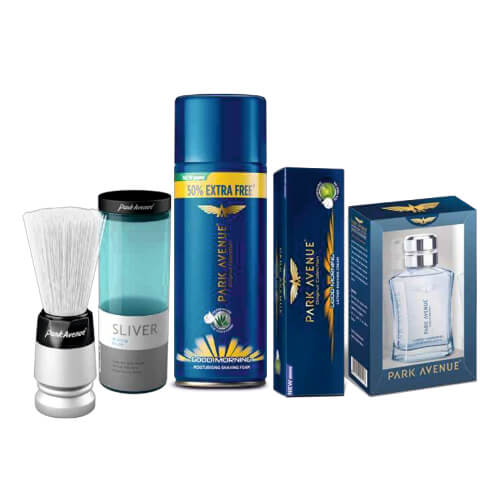 Shaving Kit
Ori-PA-26
Accessories
Grooming
Park Avenue
For bulk quantity Rates Please call 9619003070 FOAM WITH SUPERIOR MOISTURISATION, Available in 50gm, 200gm and 420gm, LATHER SHAVING CREAM, COOLING, REFRESHING AND HYDRATING Available in 30gm and 84gm, SHAVING BRUSH, AFTER SHAVE LOTION COOLING and REFRESHING, Available in Travel Pack, 50ml and 100ml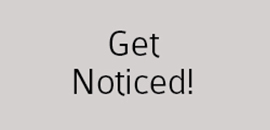 For bulk quantity Rates Please call 9619003070 FOAM WITH SUPERIOR MOISTURISATION, Available in 50gm, 200gm and 420gm, LATHER SHAVING CREAM, COOLING, REFRESHING AND HYDRATING Available in 30gm and 84gm, SHAVING BRUSH, AFTER SHAVE LOTION COOLING and REFRESHING, Available in Travel Pack, 50ml and 100ml

Share .Cdr/AI files of your logo/artwork.
We will share the adaptation of artwork on the product.
On approval the production process will start.
Standard Packaging comes with the product.