Need Help? +91 96 190 030 70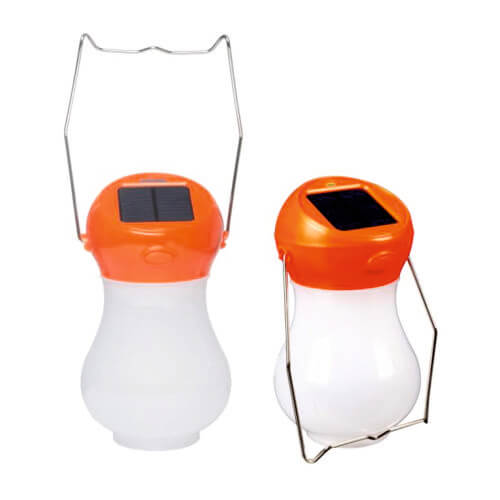 Solar Light (0.8 W)
ORI-EF 64
Eco Friendly
Solar Powered
Mitva
For bulk quantity Rates Please call 9619003070, Brightness Levels : 80 Lumens (max light), Brightness Stages : 3 modes, LED Wattage: 0.8W/0.5W/0.1W, Back up : up to 2 hrs/ 3 hrs/ 9 hrs, Battery Type : LFP 3.2V / 600 mAH, Solar Panel : 0.35W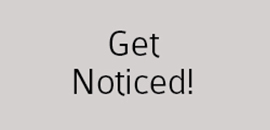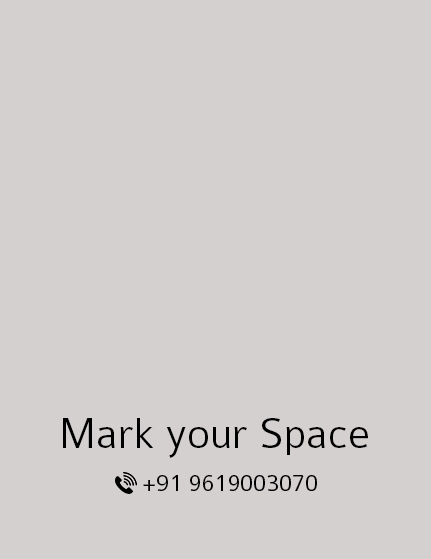 For bulk quantity Rates Please call 9619003070, Brightness Levels : 80 Lumens (max light), Brightness Stages : 3 modes, LED Wattage: 0.8W/0.5W/0.1W, Back up : up to 2 hrs/ 3 hrs/ 9 hrs, Battery Type : LFP 3.2V / 600 mAH, Solar Panel : 0.35W

Share .Cdr/AI files of your logo/artwork.
We will share the adaptation of artwork on the product.
On approval the production process will start.
Standard Packaging comes with the product.