Need Help? +91 96 190 030 70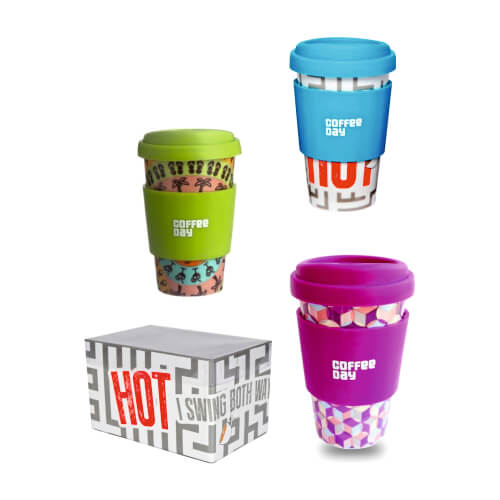 Ceramic Coffee Mugs
Ori CC 55
Food and Drinks
Accessories
Café Coffee Day
Artwork wraps around mug, Double Wall Insulated, Silicon Rubber Lid and Sleeve for Safe and Comfortable Handling of Hot Beverages, Enjoy Hot or Cold Tea / Coffee, Dishwasher / Microwave Safe, Comes in an Attractive Gift Box, Capacity: 250ml, Colors: Multiple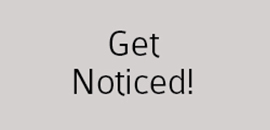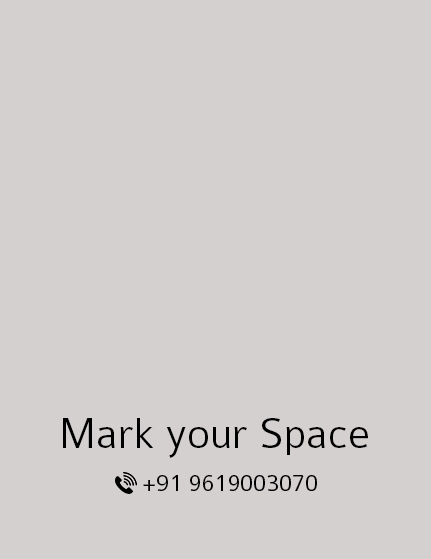 Artwork wraps around mug, Double Wall Insulated, Silicon Rubber Lid and Sleeve for Safe and Comfortable Handling of Hot Beverages, Enjoy Hot or Cold Tea / Coffee, Dishwasher / Microwave Safe, Comes in an Attractive Gift Box, Capacity: 250ml, Colors: Multiple

Share .Cdr/AI files of your logo/artwork.
We will share the adaptation of artwork on the product.
On approval the production process will start.
Standard Packaging comes with the product.