Need Help? +91 96 190 030 70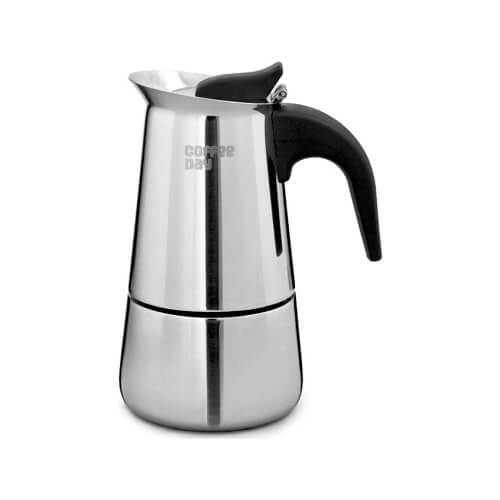 Stainless Steel Espresso Maker
Ori CC 93
Food and Drinks
Accessories
Café Coffee Day
Percolation Technology – Perfect For Making Authentic Espresso / South Indian Filter Coffee, Usage: Stove Top or Heating Plate – just add Water and Coffee Powder, Made from the Finest Quality Stainless Steel, Capacity: 2 Espresso Shots/ 2 Cups of Coffee, Safety Valve in Water Chamber, Easy Pour coffee in just 5 minutes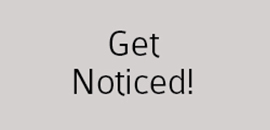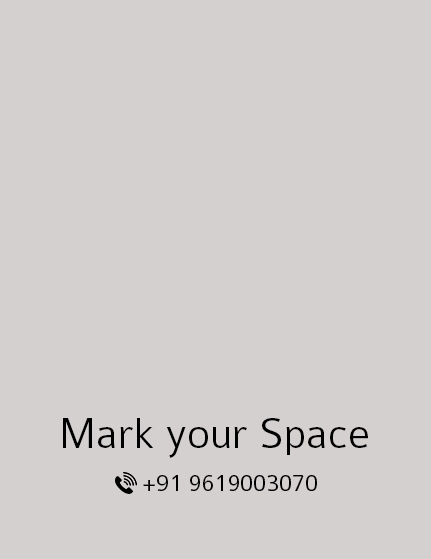 Percolation Technology – Perfect For Making Authentic Espresso / South Indian Filter Coffee, Usage: Stove Top or Heating Plate – just add Water and Coffee Powder, Made from the Finest Quality Stainless Steel, Capacity: 2 Espresso Shots/ 2 Cups of Coffee, Safety Valve in Water Chamber, Easy Pour coffee in just 5 minutes

Share .Cdr/AI files of your logo/artwork.
We will share the adaptation of artwork on the product.
On approval the production process will start.
Standard Packaging comes with the product.