Need Help? +91 96 190 030 70
Cross X Pen
Ori CRS 48
Writing Instruments
Pens
Cross
Crimson red lacquer with chrome appointments, Innovative capless slide-and-snap mechanism, Exclusive Gel Ink Rollerball formula flows flawlessly for a smooth writing experience, Includes 1 Black Gel Ink Rollerball Refill (#8523) in pen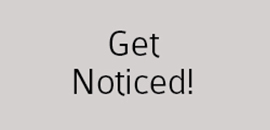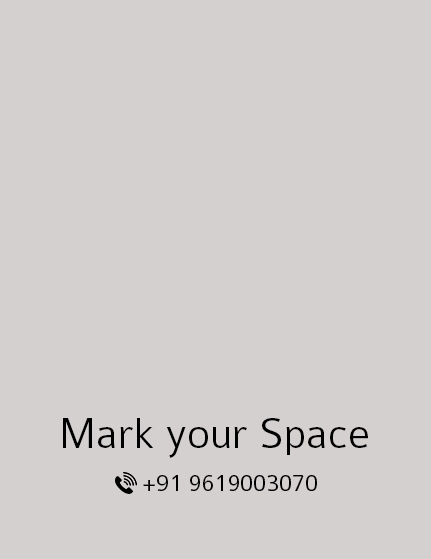 Crimson red lacquer with chrome appointments, Innovative capless slide-and-snap mechanism, Exclusive Gel Ink Rollerball formula flows flawlessly for a smooth writing experience, Includes 1 Black Gel Ink Rollerball Refill (#8523) in pen

Share .Cdr/AI files of your logo/artwork.
We will share the adaptation of artwork on the product.
On approval the production process will start.
Standard Packaging comes with the product.