Need Help? +91 96 190 030 70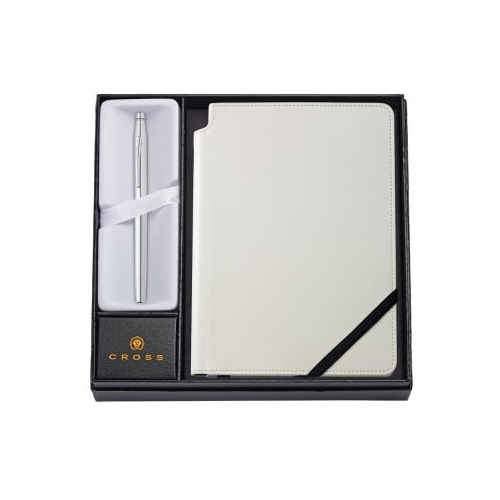 Calais Pen Combos
Ori CRS 55
Writing Instruments
Gift Sets
Cross
The iconic slim silhouette shines brightly in a polished chrome-plated finish, Subtle incised line pattern, Chrome-plated appointments, Click-off cap, Exclusive Gel Ink Rollerball formula flows freely like a fountain pen, Includes 1 Black Gel Ink Rollerball Refill (#8523) in pen, Can easily be converted into a ballpoint pen or creamy porous felt-tip pen by simply changing the refill to desired type of tip; Refills sold separately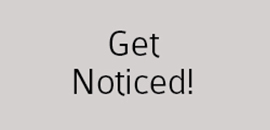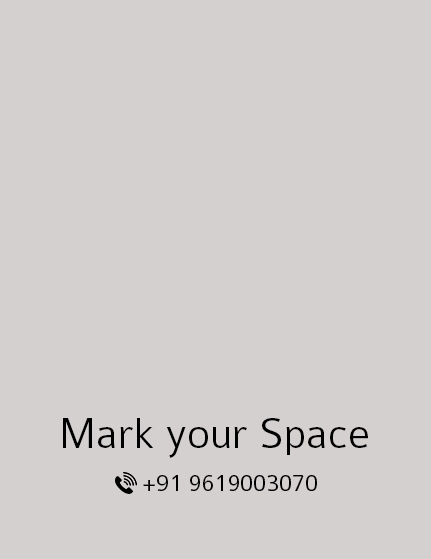 The iconic slim silhouette shines brightly in a polished chrome-plated finish, Subtle incised line pattern, Chrome-plated appointments, Click-off cap, Exclusive Gel Ink Rollerball formula flows freely like a fountain pen, Includes 1 Black Gel Ink Rollerball Refill (#8523) in pen, Can easily be converted into a ballpoint pen or creamy porous felt-tip pen by simply changing the refill to desired type of tip; Refills sold separately

Share .Cdr/AI files of your logo/artwork.
We will share the adaptation of artwork on the product.
On approval the production process will start.
Standard Packaging comes with the product.