Need Help? +91 96 190 030 70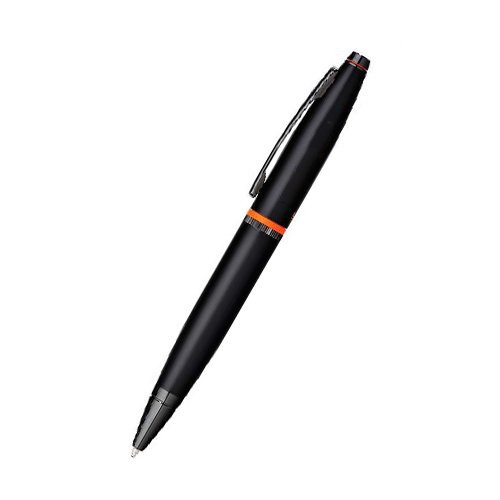 Calais Liberty United Pen
Ori CRS 65
Writing Instruments
Pens
Cross
20% of profits go to programs helping at-risk children, Top features an inset blackened disk of steel from a melted-down illegal gun, Side panel features the serial number of a gun removed from circulation, Matte Black with symbolic gun control orange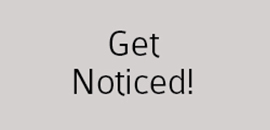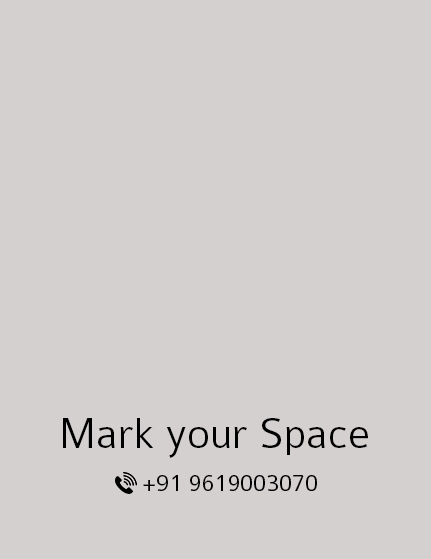 20% of profits go to programs helping at-risk children, Top features an inset blackened disk of steel from a melted-down illegal gun, Side panel features the serial number of a gun removed from circulation, Matte Black with symbolic gun control orange

Share .Cdr/AI files of your logo/artwork.
We will share the adaptation of artwork on the product.
On approval the production process will start.
Standard Packaging comes with the product.