Need Help? +91 96 190 030 70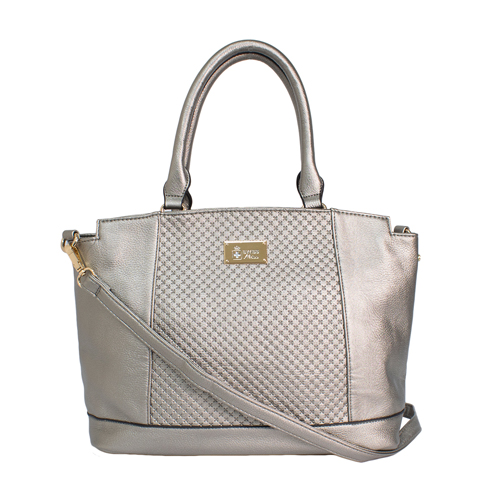 Ladies Purse
Ori SM 82
Leathers
Wallets
Swiss Military
Faux leather material, hand bag in Silver color, Soft satin lining inside, Embossed Diamond pattern design in front, Gold plated finish accessories, DTM Grey color coil zip, Top zip closer, 1 Inner zip compartment, Flat shoulder strap with adjuster, Premium gold plated metal brand logo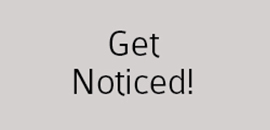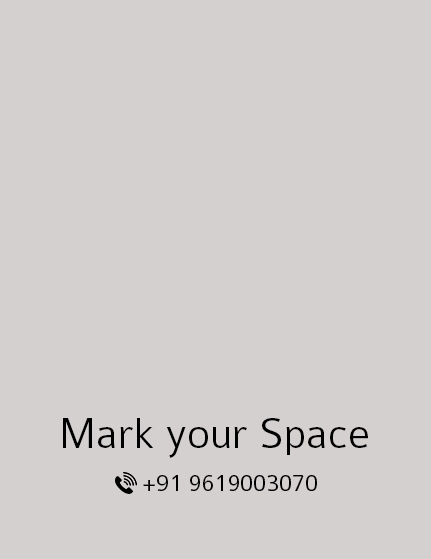 Faux leather material, hand bag in Silver color, Soft satin lining inside, Embossed Diamond pattern design in front, Gold plated finish accessories, DTM Grey color coil zip, Top zip closer, 1 Inner zip compartment, Flat shoulder strap with adjuster, Premium gold plated metal brand logo

Share .Cdr/AI files of your logo/artwork.
We will share the adaptation of artwork on the product.
On approval the production process will start.
Standard Packaging comes with the product.