Need Help? +91 96 190 030 70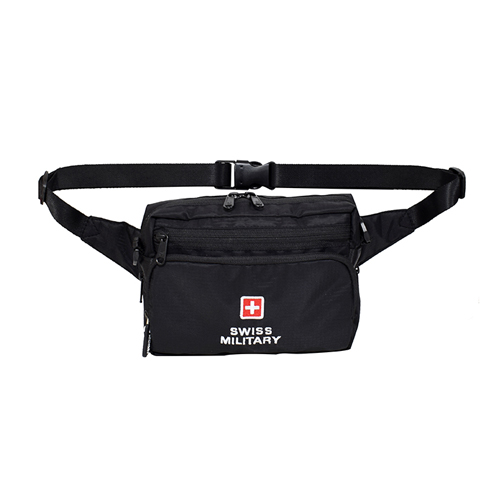 Sling Bag
Ori SM 109
Bags
Fashion
Swiss Military
Tear resistant & durable 100% polyester 300D used, Detachable and adjustable shoulder belt, Quick access pockets, Durable fabric for cleaning ease, Inner mesh and zipper pocket, Expandable storage, Concealed waist belt with buckle lock, Embroidered premium logo, Premium branded silicon rubber zip puller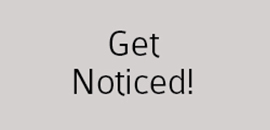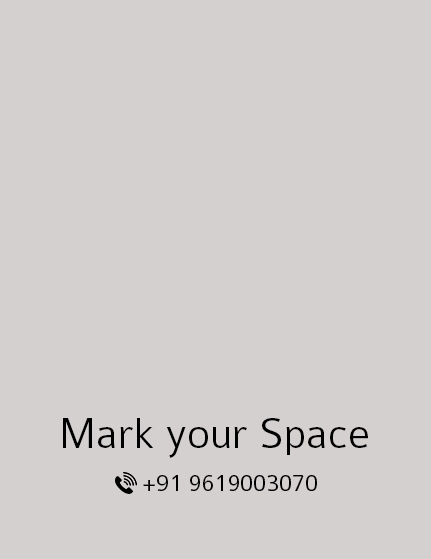 Tear resistant & durable 100% polyester 300D used, Detachable and adjustable shoulder belt, Quick access pockets, Durable fabric for cleaning ease, Inner mesh and zipper pocket, Expandable storage, Concealed waist belt with buckle lock, Embroidered premium logo, Premium branded silicon rubber zip puller

Share .Cdr/AI files of your logo/artwork.
We will share the adaptation of artwork on the product.
On approval the production process will start.
Standard Packaging comes with the product.