Need Help? +91 96 190 030 70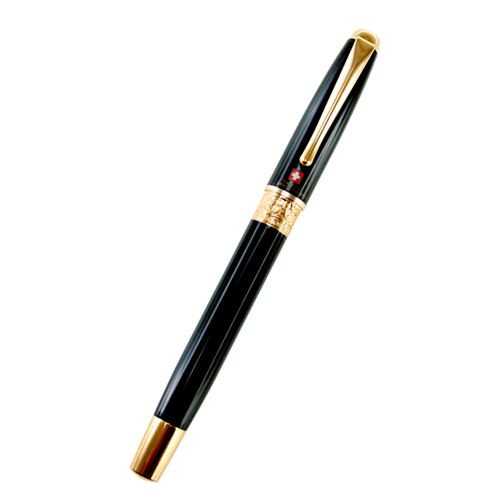 Pen
Ori SM 159
Writing Instruments
Pens
Swiss Military
Full Brass Metal Body, Scratch Resistant Lacquer, Titanium 24K Gold Plated parts, Swiss Cross Epoxy Logo on Top, Printed Swiss Military Logo under the clip, Hand Crafted Emboss Swiss Design on top Side of upper Barrel, Screw Open Mechanism, German Made Schmidt, S/Steel gold-plated Nib, writing widths approx. 0.5 mm, German Made Schmidt Piston converter Ink Pump Spare Ink Cartridge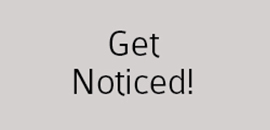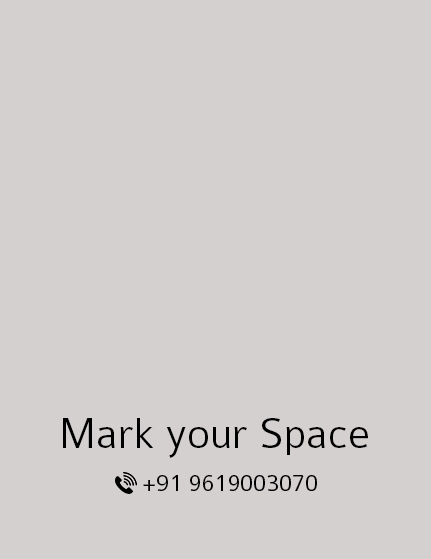 Full Brass Metal Body, Scratch Resistant Lacquer, Titanium 24K Gold Plated parts, Swiss Cross Epoxy Logo on Top, Printed Swiss Military Logo under the clip, Hand Crafted Emboss Swiss Design on top Side of upper Barrel, Screw Open Mechanism, German Made Schmidt, S/Steel gold-plated Nib, writing widths approx. 0.5 mm, German Made Schmidt Piston converter Ink Pump Spare Ink Cartridge

Share .Cdr/AI files of your logo/artwork.
We will share the adaptation of artwork on the product.
On approval the production process will start.
Standard Packaging comes with the product.