Need Help? +91 96 190 030 70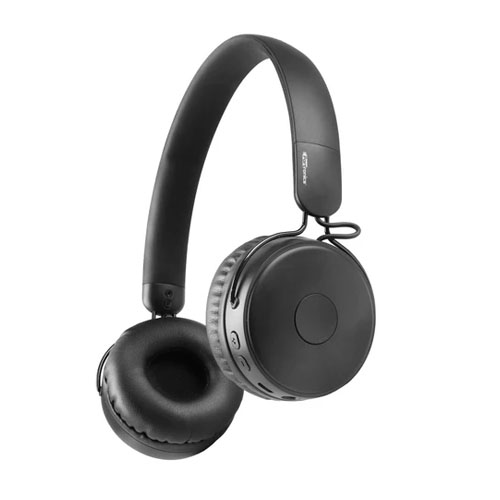 Bluetooth Headphone
Ori-POR-119
Electronics
Headsets
Portronics
Audio quality: Enjoy High Quality Music from custom tuned 40mm Drivers with noise reducing foam ear cups. You won't miss any musical note with clear treble, mids and a decent bass, Music playing option: Bluetooth 5.0 and AUX IN Audio for both Wired and Wireless Music (up to 30 feet), Playtime: Powerful rechargeable battery lets you enjoy up to 10 hours of playtime with 200hrs of standby on a single recharge - from your morning exercise to evening leisure, Build quality and looks: Crafted aesthetically in jet black color, it has a sturdy body with adjustable headband. The lining is super comfortable and in-folding design ensures easy portability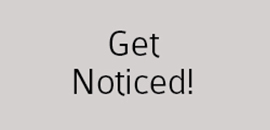 Audio quality: Enjoy High Quality Music from custom tuned 40mm Drivers with noise reducing foam ear cups. You won't miss any musical note with clear treble, mids and a decent bass, Music playing option: Bluetooth 5.0 and AUX IN Audio for both Wired and Wireless Music (up to 30 feet), Playtime: Powerful rechargeable battery lets you enjoy up to 10 hours of playtime with 200hrs of standby on a single recharge - from your morning exercise to evening leisure, Build quality and looks: Crafted aesthetically in jet black color, it has a sturdy body with adjustable headband. The lining is super comfortable and in-folding design ensures easy portability

Share .Cdr/AI files of your logo/artwork.
We will share the adaptation of artwork on the product.
On approval the production process will start.
Standard Packaging comes with the product.