Need Help? +91 96 190 030 70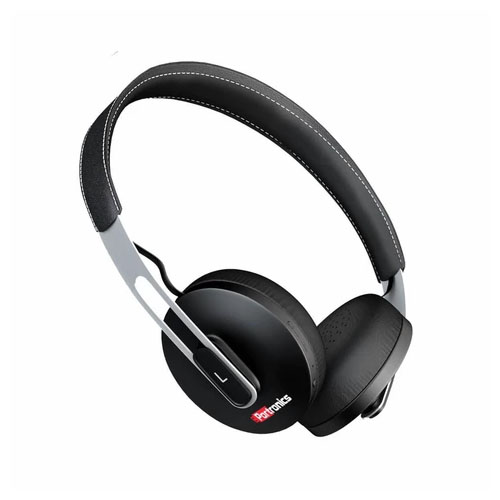 Bluetooth Headphone
Ori-POR-121
Electronics
Headsets
Portronics
Muffs L comes with the latest Bluetooth V4.1 and powered by high intensity drivers which deliver strikingly realistic audio experience with enhanced bass response, Muffs L allows you to use the AUX port and switch off the Bluetooth of smartphone to conserve its battery, Muffs L can be used to enjoy the music from non-Bluetooth devices like TV, some laptops or PCs using Aux port, Convenient buttons to control functions like audio and call control make it easy to glide between songs and answer / reject / finish phone calls, A built in 400mAh Li-ion battery delivers approximately 20hrs talk time and 14hrs play time in just single recharge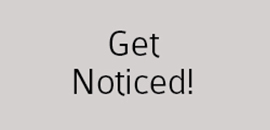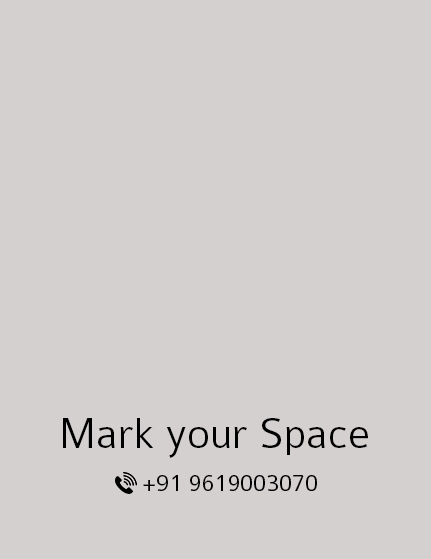 Muffs L comes with the latest Bluetooth V4.1 and powered by high intensity drivers which deliver strikingly realistic audio experience with enhanced bass response, Muffs L allows you to use the AUX port and switch off the Bluetooth of smartphone to conserve its battery, Muffs L can be used to enjoy the music from non-Bluetooth devices like TV, some laptops or PCs using Aux port, Convenient buttons to control functions like audio and call control make it easy to glide between songs and answer / reject / finish phone calls, A built in 400mAh Li-ion battery delivers approximately 20hrs talk time and 14hrs play time in just single recharge

Share .Cdr/AI files of your logo/artwork.
We will share the adaptation of artwork on the product.
On approval the production process will start.
Standard Packaging comes with the product.